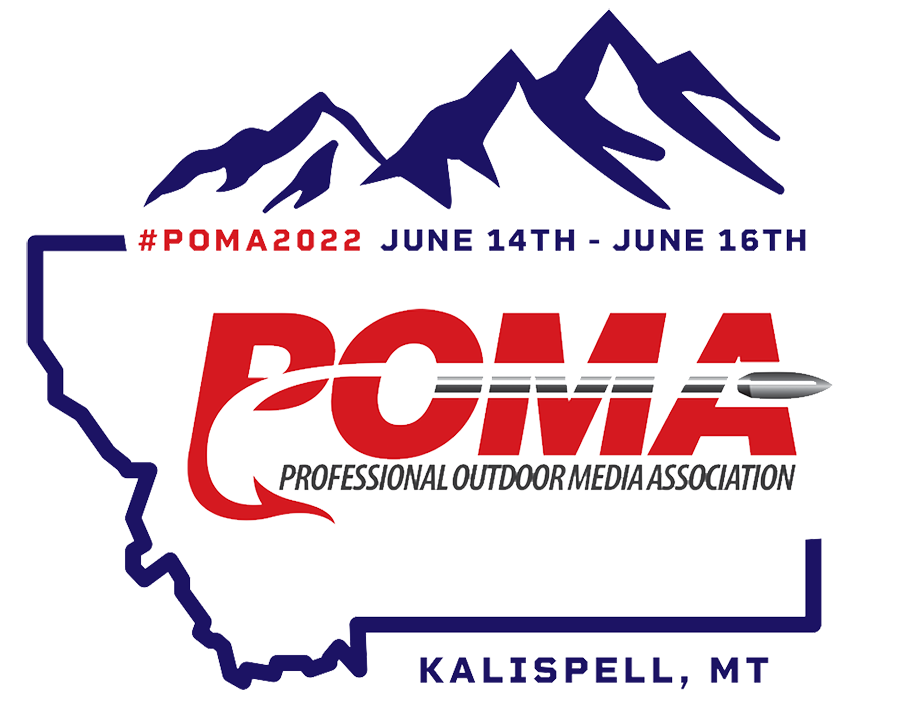 #POMA2022 will find conference attendees in beautiful Kalispell, Montana from June 14 – 16, 2022. Those who were lucky enough to attend the conference in 2016 will remember the warm hospitality, breathtaking scenery and, of course, the incredible conference itself.
This year's event will continue our tradition of setting the bar high and providing educational, networking, and product-testing opportunities for three value-packed days.
Plan to come early and stay a few days after the conference and take advantage of everything Kalispell has to offer. The CVB will be happy to help with story ideas that will allow you to make the most of your stay.