Management
MANAGEMENT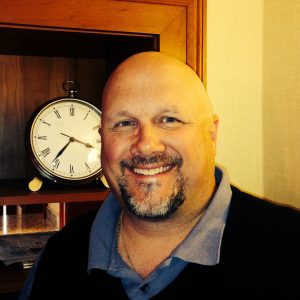 Robert Sexton
Executive Director
Pataskala, OH
Rob Sexton is one of the most seasoned non-profit consultants and issues management professionals in the country. Following early training working for the Speaker of the Ohio House of Representatives and a key committee chairman, Rob joined the staff of the Sportsmen's Alliance in 1995. Over the next seventeen years he rose through the ranks to Senior Vice
President, responsible for federal and state legislation, litigation and ballot issues as well as forging strategic partnerships for the organization.
In 2012 Rob launched RTS Strategies, and works as a consultant for non-profit organizations, with a specific focus on executive management and public policy on behalf of organizations related to hunting, fishing, firearms, and the shooting sports. Clients of RTS Strategies have included the National Shooting Sports Foundation, Sportsmen's Alliance, Union Sportsmen's Alliance, American Kennel Club, and more.
Rob is a 1990 graduate of The Ohio State University. He and his wife Beth have been married for 30 years and have four grown children, and two grandchildren. An avid hunter and angler, Rob enjoys fishing on Lake Erie and hunting wild turkeys, white tail deer, pheasant, quail and mourning doves, along with shooting sporting clays when time permits.
rob@professionaloutdoormedia.org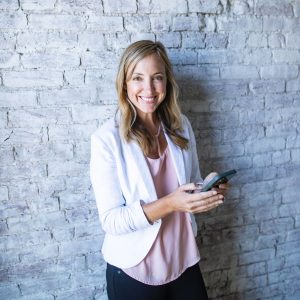 Laura Kenning
Operations Specialist
Louisville, KY
Laura Kenning has over a decade of experience in marketing and operations support. She worked with start-up businesses, defense contractors, and universities to provide operational support and streamlined business practices. Laura's experience includes targeted marketing and research, coordination of marketing campaigns, and event organization.  She has a B.A. in Journalism from the University of Kentucky and a M.A. in International Relations from the University of Oklahoma.
laura@professionaloutdoormedia.org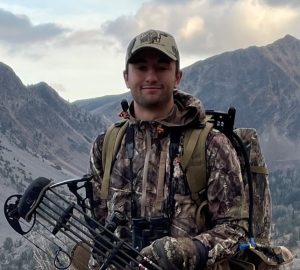 Matt Dwonch
Communications and Editorial Intern
Boise, ID
Before I learned to walk, I learned what sound an elk made. Born and raised in Idaho, this is hardly surprising news. From the get-go, I decided to spend every spare minute chasing fish, wildlife, and adventure. Since those early days, I've developed a passion for the tough stuff: solo backpacking trips, fly-fishing remote mountain lakes, and hunting the public land of the West with my bow. Recently, I was diagnosed with type one diabetes. But this hasn't slowed me down. Rather, I see this new development as a chance to share my unique outlook on the outdoors with the public. When solo hunting and chronic illness mix, excellent stories will abound!
Save
Save
Save