Management
MANAGEMENT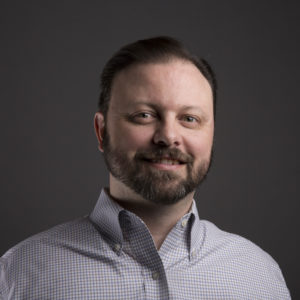 Thomas MacAulay
Executive Director
Buford, Georgia  
Thomas MacAulay has worked in the outdoor industry for over a decade.  Before joining POMA, Thomas was the Marketing Manager at BPI Outdoors.  BPI Outdoors is the parent company of CVA® muzzleloading and center-fire guns and accessories, POWERBELT® muzzleloading bullets and accessories, QUAKE® hunting & shooting accessories, DURASIGHT™ scope mounts, and BERGARA™ barrels, actions, and rifles™.
Thomas brings with him a vast set of business skills. He is a successful team builder and knows how to grow brand awareness, has extensive hands-on experience in trade show and event management, and is well versed in multi-faceted marketing strategies. Thomas's passion has always been for the outdoors, and Thomas believes strongly in the values and mission of POMA and its growth potential. He works closely with the board in building a bright future for POMA. thomasm@professionaloutdoormedia.org
Tony Casanave
Executive Operations Assistant & Web Management Intern
Atlanta, Georgia
Tony performs POMA's front-end and back-end technical duties, including website posting and maintenance, social media, content creation, and member services. He assists with conference planning and helps run the events. tony@professionaloutdoormedia.org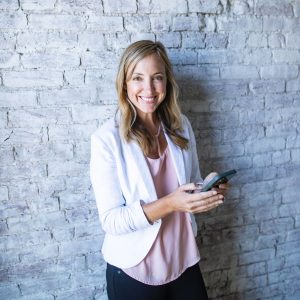 Laura Kenning
Operations Specialist
Louisville, KY
Laura Kenning has over a decade of experience in marketing and operations support. She worked with start-up businesses, defense contractors, and universities to provide operational support and streamlined business practices. Laura's experience includes targeted marketing and research, coordination of marketing campaigns, and event organization.
laura@professionaloutdoormedia.org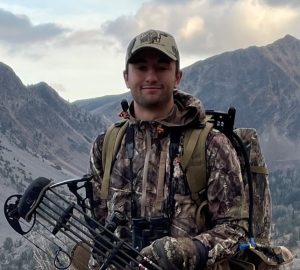 Matt Dwonch
Communications and Editorial Intern
Boise, ID
Before I learned to walk, I learned what sound an elk made. Born and raised in Idaho, this is hardly surprising news. From the get-go, I decided to spend every spare minute chasing fish, wildlife, and adventure. Since those early days, I've developed a passion for the tough stuff: solo backpacking trips, fly-fishing remote mountain lakes, and hunting the public land of the West with my bow. Recently, I was diagnosed with type one diabetes. But this hasn't slowed me down. Rather, I see this new development as a chance to share my unique outlook on the outdoors with the public. When solo hunting and chronic illness mix, excellent stories will abound!
Save
Save
Save