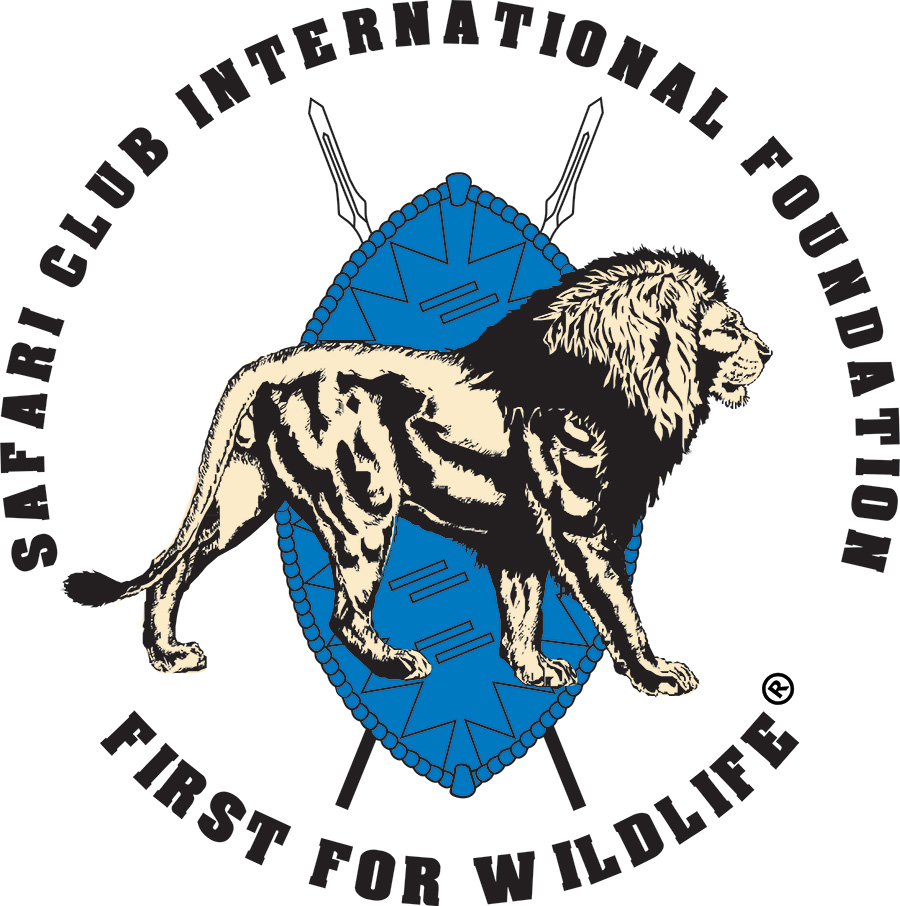 Help Us Reach Our Goal!
Many of our generous donors have already stepped up to help us fight for wildlife and the future of hunting by making a gift to the 2020 Spring Fund Drive. To all of you, we say thank you.
It is our hope that we will all come out of this crisis stronger and more dedicated, united in our desire to protect wildlife, ensuring for its future through conservation, education and hunting. Now is the time to unite behind our beliefs and traditions.
This year, more than ever, we realize and appreciate the magnitude of your commitment and dedication to the cause. Despite the many challenges, we are close to reaching our fundraising goal for this fiscal year. With your help, we can get there before June 30th. Please consider making a gift today.
Thank you for your support and joining us in being "First for Wildlife."
Don't Miss This Opportunity To Support Wildlife And The Future Of Hunting!