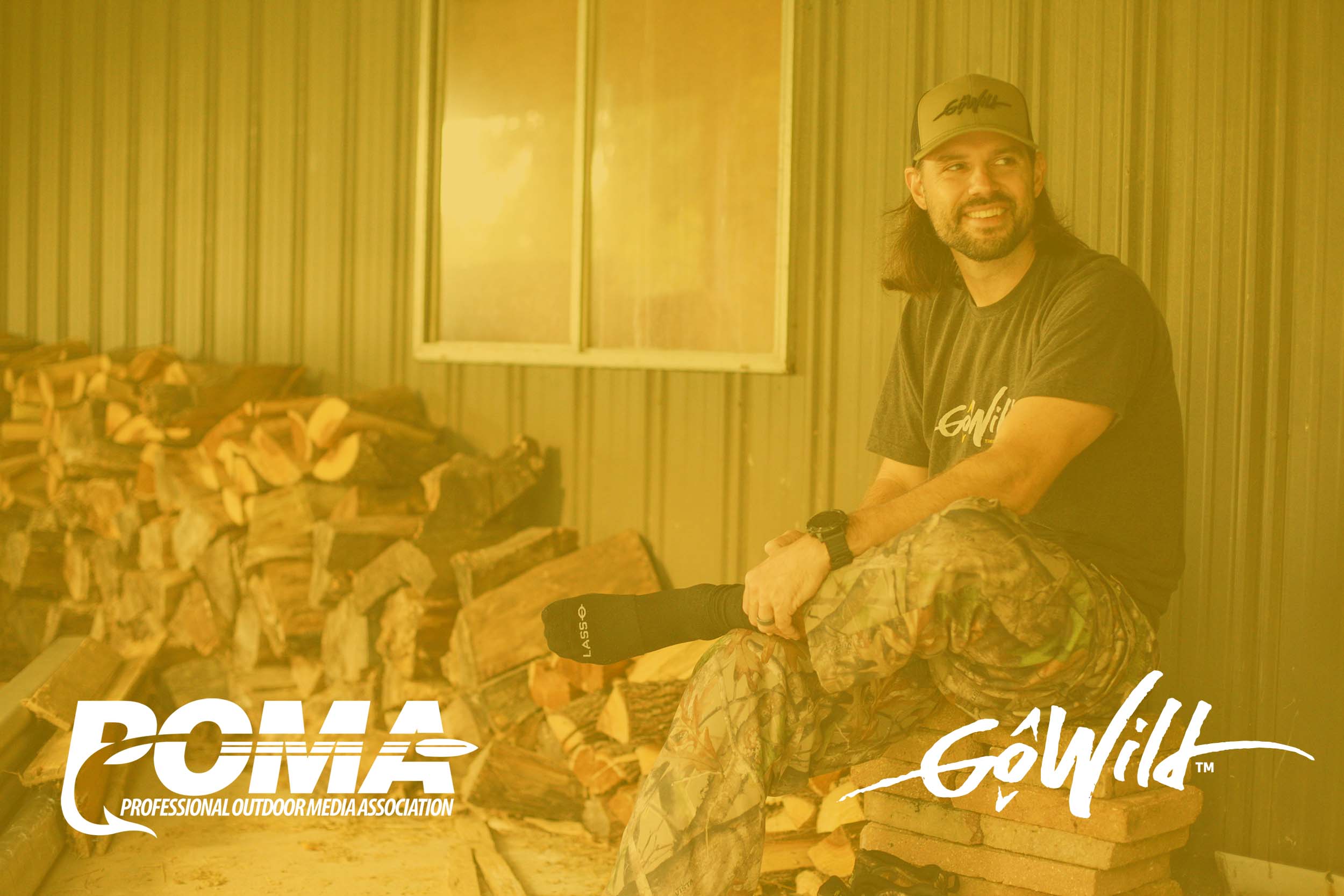 GoWild is introducing a flat discount that all POMA members (media and Corporate Partners) can use on the GoWild Shop. All GoWild products are eligible—optics, GPS units and more.
GoWild is a free social media community that empowers outdoor enthusiasts to improve their skills, shop for field-proven gear and earn rewards. GoWild has been a member of POMA for 5 years, and the company is introducing the discount to POMA members as a way of gratitude.
"POMA, both as an organization and individually through its members, has been so kind to us," said POMA Corporate Partner Board Member and GoWild CEO, Brad Luttrell. "This gives us a fun way to say thanks and to showcase just how far we've come as a company since joining POMA all of those years ago."
To take advantage of the incredible business discount, visit the Business Discount page on the POMA website, listed under the SERVICES tab.
Thank you, Brad and GoWild, for extending this offer to POMA members.