POMA is proud to announce that we're bringing educational sessions right to our members' desktops with the introduction of POMA Insight Sessions – a year-round way to keep on top of the latest tips, tactics and strategies to excel business, leadership, sales and more.
POMA's Insight Sessions will be free to POMA members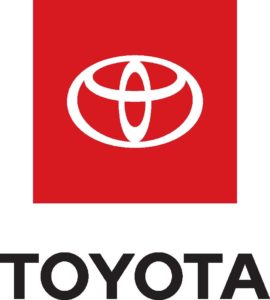 and only $49 per session for Non-Members. The sessions will be recorded and accessible on the POMA member website, making them available to members at any time.
We're proud to announce that Toyota has sponsored our first Insight Session 6 Essentials Needed To Succeed In The Workplace, with Dave Oakes which is set for September 23, 2020.
Click for Details and to Register
If you have attended a POMA conference, you've most likely participated in a Breakout Session. In our sessions, you learn from expert keynote speakers, industry executives, marketing specialists, branding experts, and much more. The biggest problem with these sessions is that they are only during the annual conference.
If you are a Non-Member and you would like to sign up for both September's and October's sessions, you can save money with our limited time offer of $69 for both.
We have more Insight Sessions in the works, and details will be announced as they're finalized.