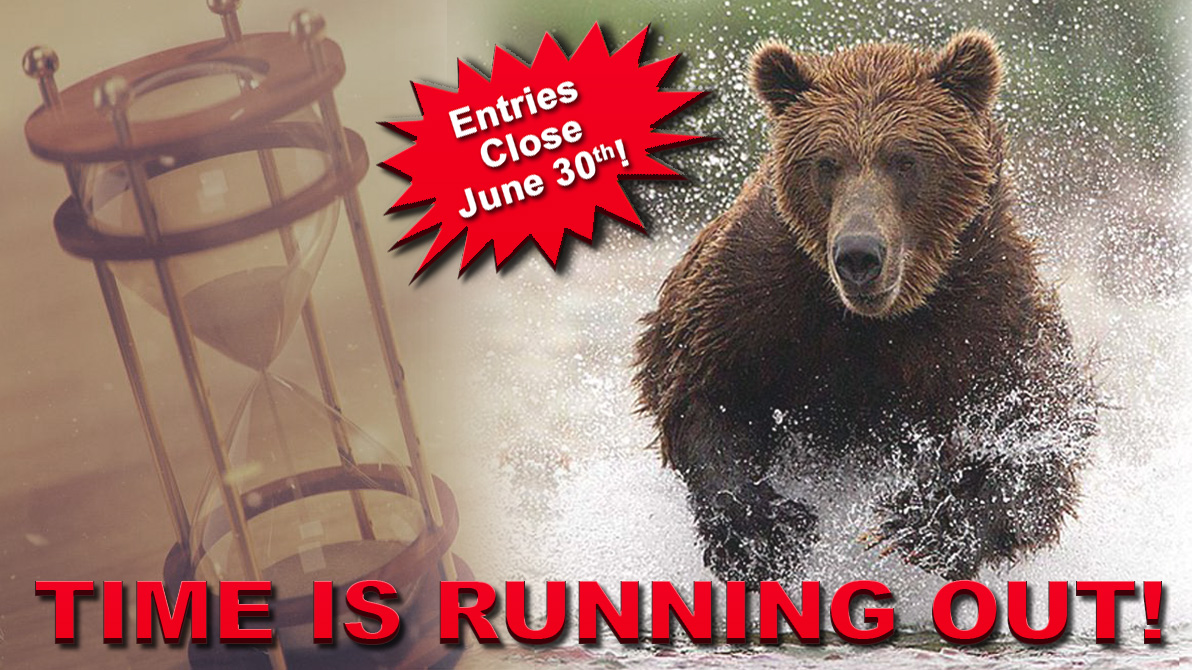 Kamchatka Brown Bear Hunt Sweepstakes
Entries Close June 30th!
Drawing to be held July 1, 2020
Hunt with the #1 Brown Bear Outfitter in the World!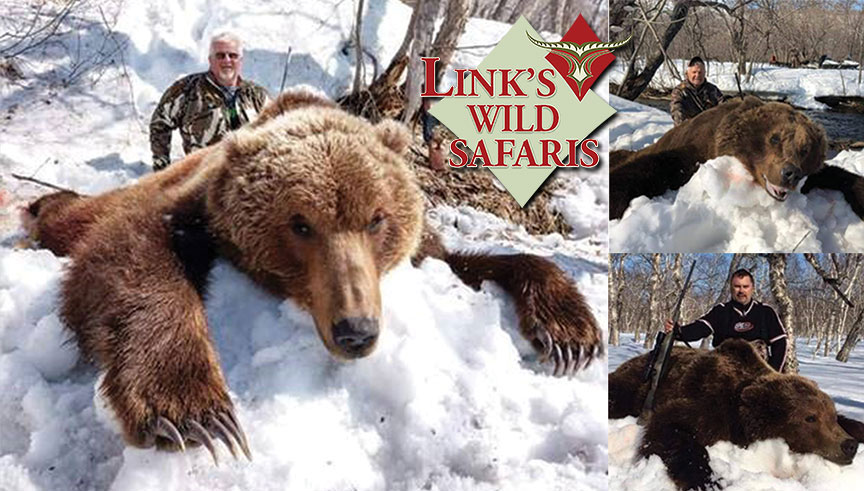 BROWN BEAR SWEEPSTAKES: Travel to the Kamchatka Peninsula in Russia in pursuit of the biggest brown bear in the world! Link's Wild Safaris has been hunting in Russia for the past 2 decades and holds more SCI records than anyone else. This is fantastic spring bear hunt for one hunter. Link's Wild Safaris will take care of all of the logistics, coordinating dates, travel, and assisting with the clearing of firearms.
This is a 10 Day trip (Day one starts on the day you leave the US and Day Ten is the day you arrive home) with 6 full days of hunting features 1 X 1 professional guide services, license, tag fees, CITES permit, vet certificate, professional meet & greet at Moscow airport, interpreters, transportation to camp, meals, lodging and trophy fees for 1 Brown Bear, and travel from a major U.S. hub to Kamchatka, Russia (some restrictions apply). Available dates in 2021.
Hunt Value: $15,000
Don't Miss Your chance!
For sweepstakes rules and information contact, Kimberly Byers at kbyers@safariclub.org or visit SafariClubFoundation.org