POMA Corporate Partner Safari Club International offers a quick and easy interface for anyone who wants to contact legislators about issues of interest. Locate the information for your legislators in one location.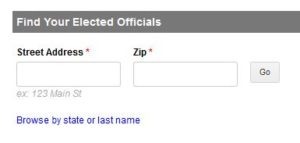 Simply enter your street address and zip code and click submit. All federal- and state-elected legislators connected with that zip code district are listed.
SCI's advocacy center is packed with information on issues that relate to hunters, conservation, education and so much more – including important current issues – on the Federal, State and International levels, election and candidate info.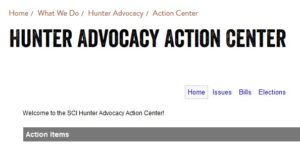 Take advantage of this excellent resource today.
Contact your congressmen/women.
Save
Save