*Voting opens April 1 and ends May 1, 2021*
Voting opens April 1 for the 2021 Board of Directors Election. The board nominating committee has presented well-qualified individuals, who are running for six board seats that become available in June 2021.
Please review the candidate's bios, and cast your vote to have your voice heard in this important organizational process.
Voting remains open to Voting media members, in good standing, until May 1, 2021.
POMA extends our gratitude to Tony Bynum, Justin Morrissey, Mia Anstine, Kevin Paulson, Jason Reid, and Tony Smotherman, whose board service is completed in June, and has been deeply appreciated. Your leadership and guidance, especially through the turbulence that defined 2020, was a tribute to your commitment to POMA and its members. Thank you for your service to our organization.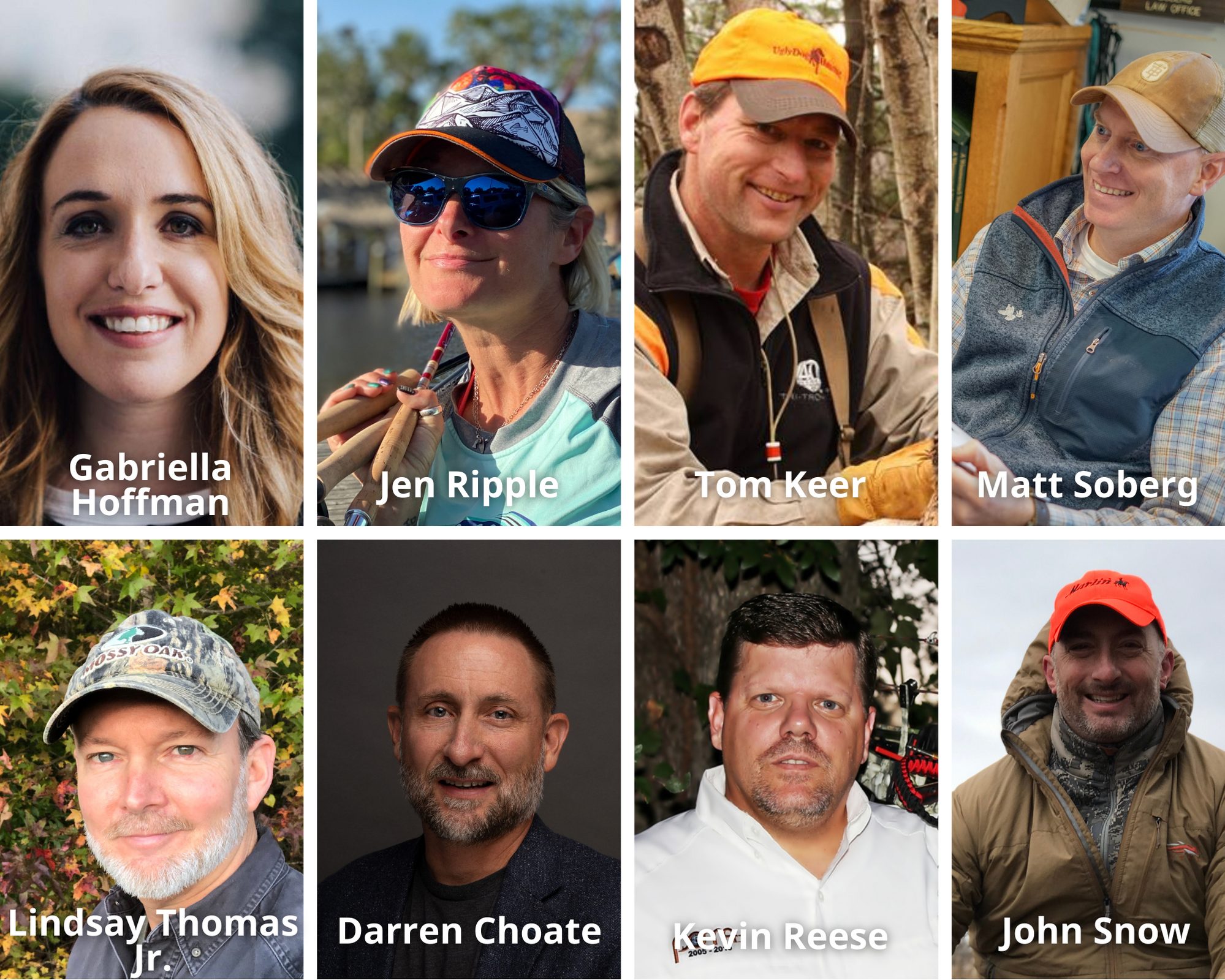 The 2021 board candidates are:
Gabriella Hoffman – freelance media strategist, podcaster, columnist
Jen Ripple – Editor-in-Chief and Publisher of the international flyfishing lifestyle magazine, DUN Magazine
Tom Keer – Owner of The Keer Group – a full-service marketing and public relations agency
Matt Soberg – Editor, Covey Rise magazine
Lindsay Thomas Jr. – Chief Communications Officer at the non-profit National Deer Association, formerly the Quality Deer Management Association (QDMA)
Darren Choate – founder and editorial director of Western Whitetail
Kevin Reese – Freelance Writer and Photographer; senior media relations manager for Sellmark Corporation

John B. Snow – shooting editor, Outdoor Life and Field & Stream