I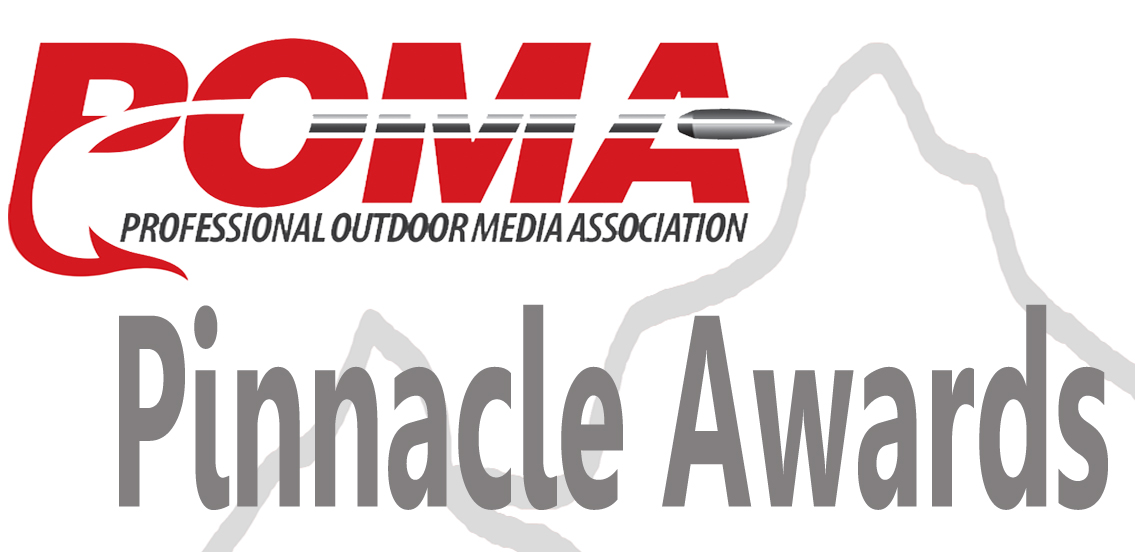 t's time again to revisit your content from the past year and enter your best work in the POMA Pinnacle Awards, in partnership with Mossy Oak.
Content that was published between November 1, 2018 and October 31, 2019 is eligible for entry.
Pull together your best articles, books, broadcasts, photos, etc., and get them ready to submit. You can mail submissions, or use our preferred electronic submission option (physical book submissions must be mailed). Entering electronically is fast, easy, and free. No sorting entries into envelopes or trips to the post office.
The free entry deadline has been extended to March 1, 2020 – but don't put it off. Entries after March 1 require a $5.00 per submission fee.
Winners will receive an award selected by Mossy Oak.

Six categories are available, and you can enter up to two pieces per category.
1.  Newspaper/Internet Article
2.  Magazine Article
3.  Book (including ebooks)
4.  Broadcasting (audio and/or video)
5.  Art and Imagery (painting, illustration, photography, and graphics)
POMA's Pinnacle Awards are presented in partnership with Mossy Oak. Mossy Oak has been a supporter of the awards since their inception. Like POMA, Mossy Oak supports excellence in communications at all levels. Awards are presented at POMA's Annual Business Conference.