POMA Member Spotlight Archives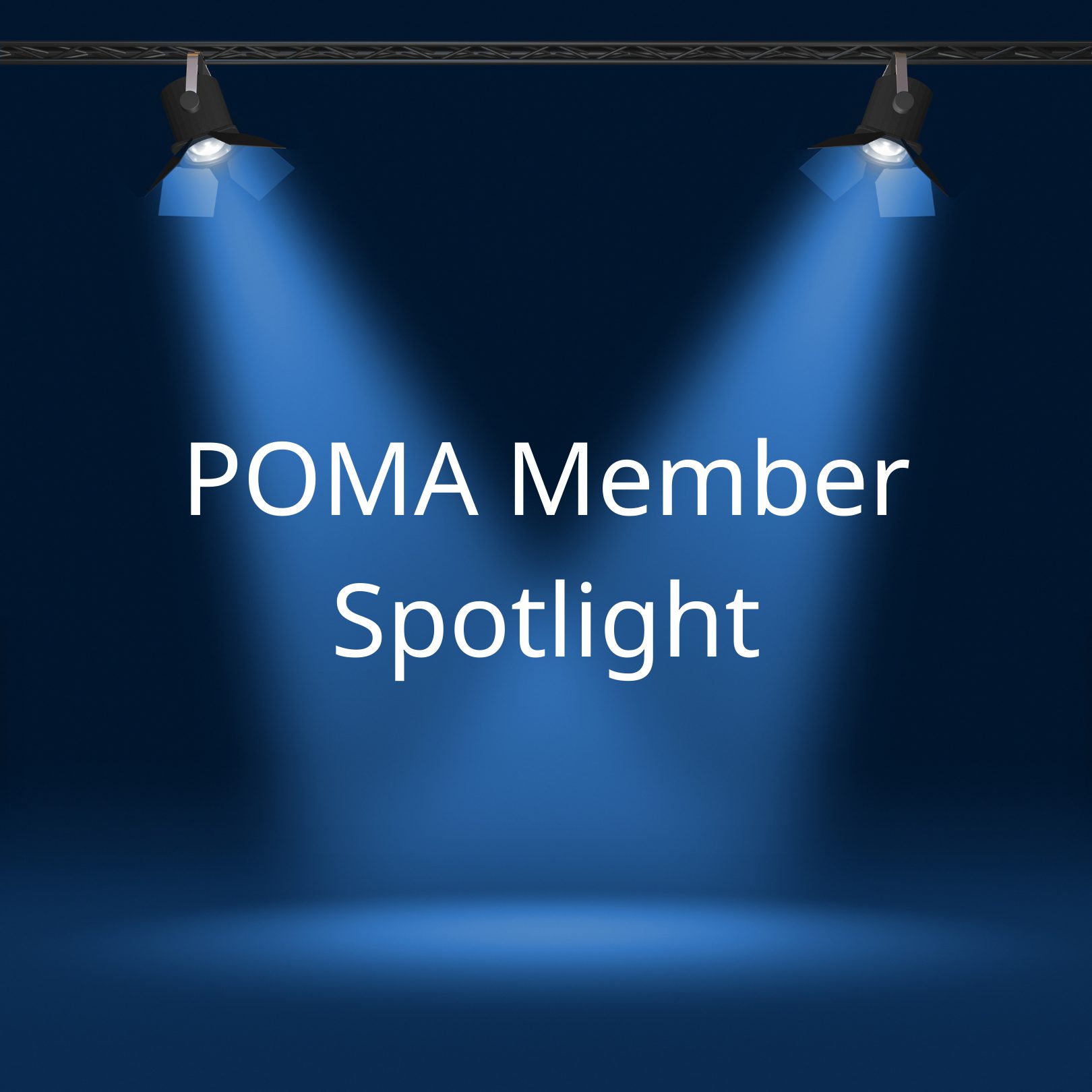 A big part of POMA's mission is to connect our members to help grow their business. One of the newest benefits we offer to facilitate that connection is our POMA Member Spotlight. These brief introductions help you get to know a little about your fellow POMA members and their story. If you're interested in being featured in a Member Spotlight, or have a fellow POMA member in mind, please contact us.
Enjoy the archives below and consider being the next member we shine the spotlight on.
POMA MEMBER SPOTLIGHT ARCHIVE
Tidwell, Sue – Author, Cries of the Savannah
Soberg, Matt – Editor, Covey Rise
Juchnowski, Serena – Digital Editor & Freelance Content Creator