POMA Insight Sessions

*Registration information can be found on the Schedule tab.
POMA is proud to announce that we're bringing educational sessions right to our members' desktops with the introduction of POMA Insight Sessions – a year-round way to keep on top of the latest tips, tactics and strategies to excel business, leadership, sales and more.
Insight Sessions are free to POMA members and will be archived on the POMA member website under the Services tab.
Registration confirmations will be emailed to attendees upon submission of registration form and will include the information needed to log on the the Zoom session. Please check spam and junk folders if you don't receive the confirmation.
Recordings will be available to registrants approximately one week after the event.
Questions? Contact POMA.
We have more Insight Sessions in the works, and details will be announced as they're finalized.

*Insight Sessions are free for POMA members. Non-members – $49 per session
---
Get Personal: How To Build A Killer Social Brand In 2021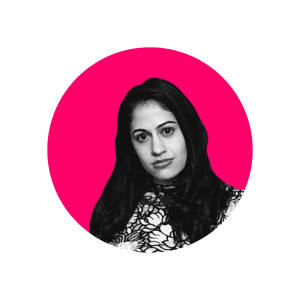 There's always another excuse for why we procrastinate using social media. The fact of the matter is, if you're in sales, and not building a social brand right now, you're putting your career future at risk.
In this 90-minute workshop, Natalie breaks down how you can build long-term relationships online that will pay off big time in your future. She dives into what a personal brand even is, how to structure a content strategy for your ideal platforms and she explains how to position yourself as a thought leader with a unique perspective. Natalie teaches you proven tactics and time-saving tips that will get you fired up about getting online and pushing your brand further.
With time for Q&A, you'll leave this workshop with real, tangible feedback on how to take your social channels and make them your systematic growth tools.
---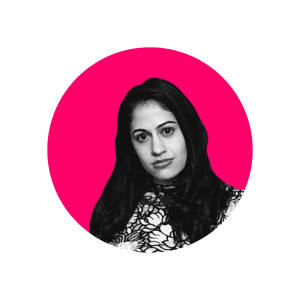 Natalie Micale
Co-Founder of Oh Hello Agency | Speaker | Blogger of Hustle & Heart
Natalie Micale is more than comfortable in the business of telling stories and entertaining an audience, no matter the channel or medium. She got her start in TV news, working at the local CBS affiliate in Lincoln, NE for 3 and a half years as a reporter and anchor.
In 2017, Natalie was given the opportunity to build the business development team at one of Lincolns Best Places To Work, Evol Empire Creative, a new marketing agency in the heart of Silicon Prairie. After two years at Evol, Natalie started her own venture, Oh Hello Agency, a creative firm that builds and manages brands all around the world. She's a force in creating sales and growth strategies, through personal branding and relationship building, and her agency experience is wholly to credit for her cutthroat approach.