POMA<25 - Young Professionals and College Students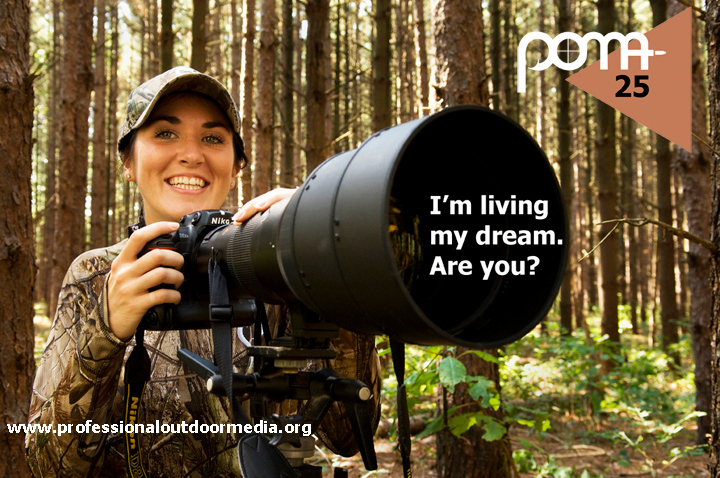 POMA<25 is a group of young industry professionals and college students who also are POMA members.
The group is responsible for outlining services to meet the needs of young communicators who are building or hope to build professional careers in the outdoor industry.
"POMA offers a direct path into the outdoor industry for college students," said Mitch Strobl, a former student member of POMA. "In addition, POMA<25 allows young industry professionals and students the opportunity to connect, commiserate and build relationships in the industry. Membership in POMA and conference attendance are simply invaluable."
What are the benefits of POMA student membership?
Hear from other POMA student members and young professionals:
POMA<25 offers:
Scholarships to POMA's Annual Business Conference (availability varies from year-to-year)
Unprecedented opportunities to connect with seasoned content creators and industry professionals, both at our conference and via the POMA membership list
Educational and brainstorming webinars for group members
Mentors (based on availability)
For more information, contact
POMA membership director, Shelly Moore.