Help & Tutorials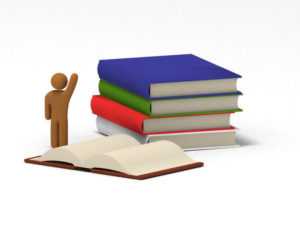 POMA offers tutorials to make performing tasks on the POMA website easy for all members. Need to learn how to post a press release or member news or how to update your profile so your information is current? No problem, there's a tutorial for that!
POMA MEMBER ACCESS ONLY
The full text of this page is available only to POMA members.
If you are a member of POMA, please click the button at the bottom of the page login; otherwise, please consider becoming a member of POMA today.
Thanks for your interest,
POMA Management