Grits Gresham Shooting Sports Communicator Award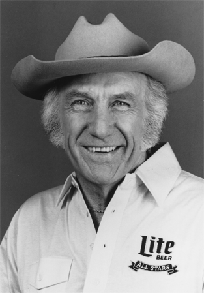 In honor of Grits Gresham, POMA and the National Shooting Sports Foundation developed the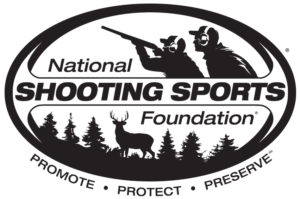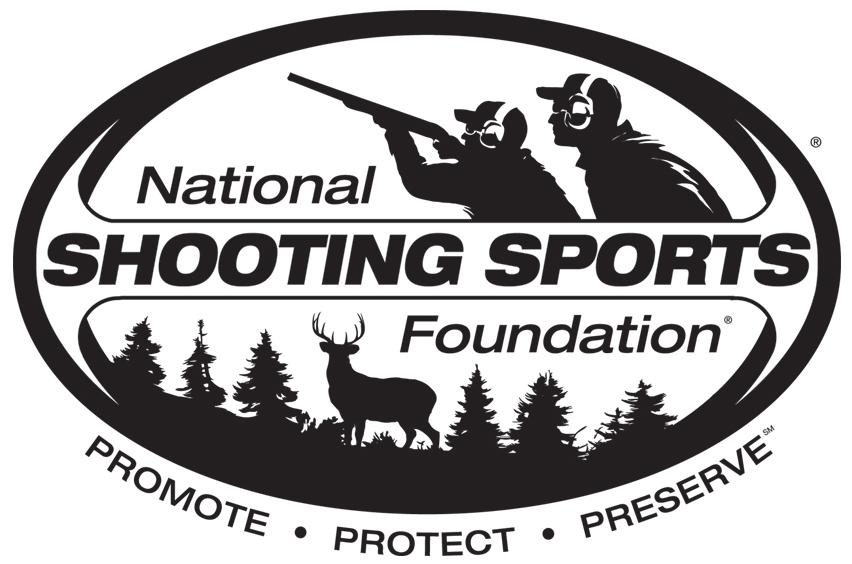 POMA/NSSF Grits Gresham  Shooting Sports Communicator Award.
The award recognizes communicators within the firearms, shooting sports, and/or Second Amendment arenas who grasp the ideals, foster the commitment, and display the talent Gresham has shown during his storied career.
The award is presented at the Shooting, Hunting and Outdoor Trade (SHOT) ShowSM.
The Hat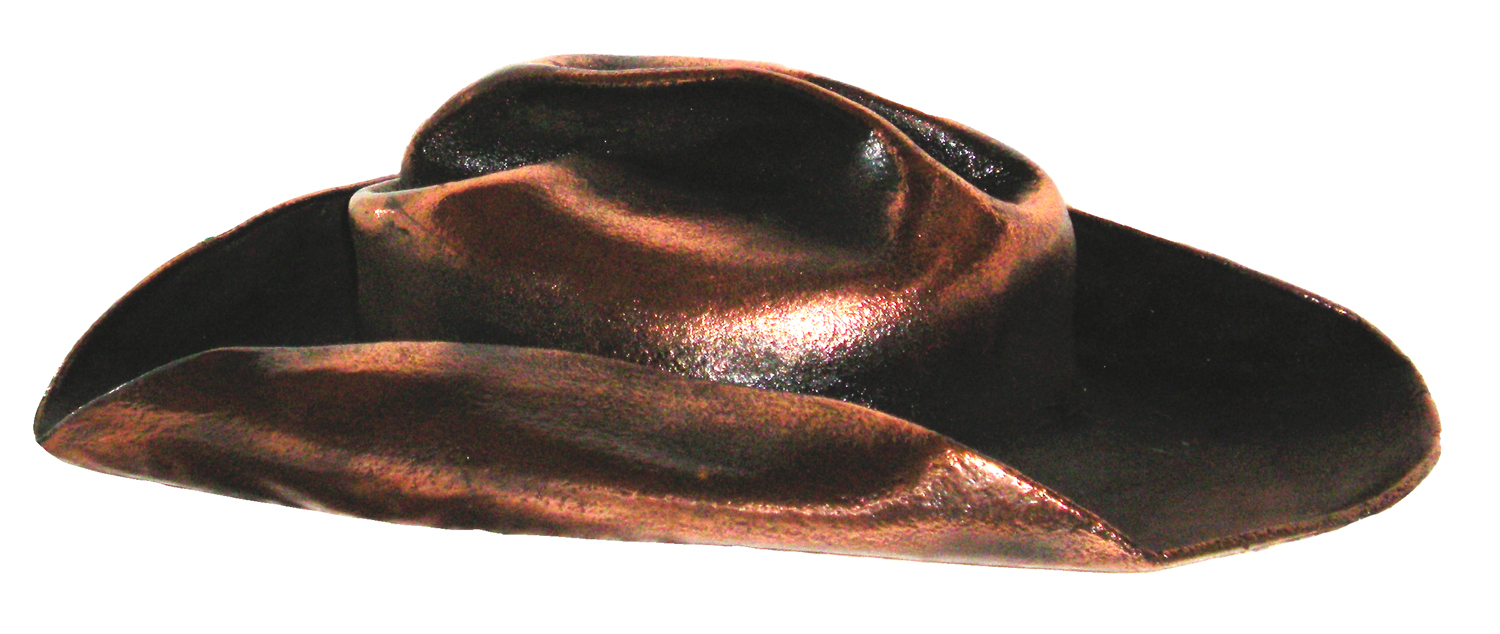 When you saw it across a room or even in silhouette against a dusk sky, you knew who stood beneath it. The hat became part of the legend and the man – Grits Gresham.
Recipients of the Grits Gresham Shooting Sports Communicator Award are given the opportunity to hold a bronzed, well-worn, low-profile cowboy hat of Gresham's. When honorees hold it in their hands, they know they're holding and making history.
Grits Gresham Award Honorees
Honoring Journalistic Excellence and Personal Commitment to the Shooting Sports
2020 – Stephen Hunter
2017 – Ashley Hlebinsky
2016 – Ron Spomer
2015 – Mark A. Keefe, IV
2014 – Jim Zumbo
2013 – Doug Painter
2012 – S.P. Fjestad
2011 – Michael Bane
2010 – Dave Petzal
2009 – Tom Gresham
2008 – James Carmichel
2007 – J. Wayne Fears
Nominate a Journalist
Nominations for the award are accepted from outdoor industry professionals year-round. To nominate a journalist, simply complete the online nomination form. Honorees are selected by a POMA committee of past award recipients and member journalists.
Save
Save