Tips for Writing Press Releases and Articles with SEO in Mind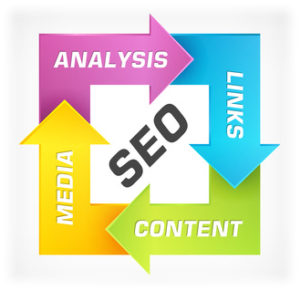 Online content and press releases must be search engine optimized (SEO), if you want to lead customers to your prose, drive traffic to your website, and/or increase readership and sales. Mega marketing guru Tim Wagner teaches how to write using the language and terms people use when searching for info, without losing your voice. This webinar is critical for every communicator.
Tim presented, from a search marketer's perspective, ways to write with SEO in mind – without forcing or manipulating your prose. Writing in a language and using keywords people use when searching helps them find your releases or articles. Proper language helps search engines determine what is appropriate content to serve up based on keyword searches.
Tim also presented research on the Google Author Rank tool (in Google+), and how it can help Google determine which writers are authoritative and should be shown in searches more frequently.
Access the webinar below.
---
Bio: Tim Wagner has 17 years of marketing, public relations and communications experience representing some of the largest corporations in the world. He started his career in internal communications at Wal-Mart and spent nine years in public relations with American Airlines, communicating to large and varied audiences. Wagner is now a vice president at WrightIMC, www.wrightimc.com, developing interactive marketing plans for new clients and leading a team that composes content to catch the attention of potential customers searching for the goods and services his clients sell.
Click the image below to view the webinar.

Save