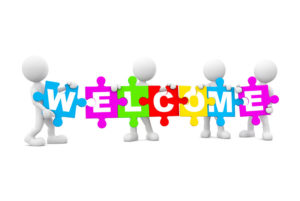 Welcome new POMA members.  We're proud to have you in the family.
---
Voting Media Members
Dan Stefanich, Freelance
Shorewood, Illinois
Bio: I'm a freelance outdoor communicator, sharing outdoor experiences through print, online and broadcast media throughout the Midwest. Residing in the Chicagoland area, I run a successful creative, marketing and website development firm by day and am an avid outdoorsmen the rest of the time. Get more info at danstefoutdoors.com.
W. Bruce Hutcheon, Freelance
Colorado Springs, Colorado
Bio: Earned a BS degree from Univ.of WI-La Crosse and a MBA from Calif. Coast Univ. Career was spent with Thomson Reuters in sales and sales management.Presently, elected to serve on the Colorado Parks and Wildlife Sportsmen's Roundtable. Published articles GOABC. Launching Whitetail Rendezvous podcast and a current freelance contributor to goHUNT.com
CORPORATE PARTNER
Legacy Outdoor Products
Edmonds, Washington
Company Mission:
To help create a legacy of hunting and outdoor activities in American families by providing the highest quality products that can be passed down from generation to generation.