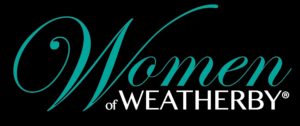 Weatherby, a legend in the firearms manufacturing industry, is inviting individuals across the United States to participate in the "Women of Weatherby Name Your Rifle" sweepstakes. The exciting new firearm will be available in limited calibers, and will be the first rifle designed by women, for women. Go to the Women of Weatherby website to cast your vote — you can even write in your own if you choose.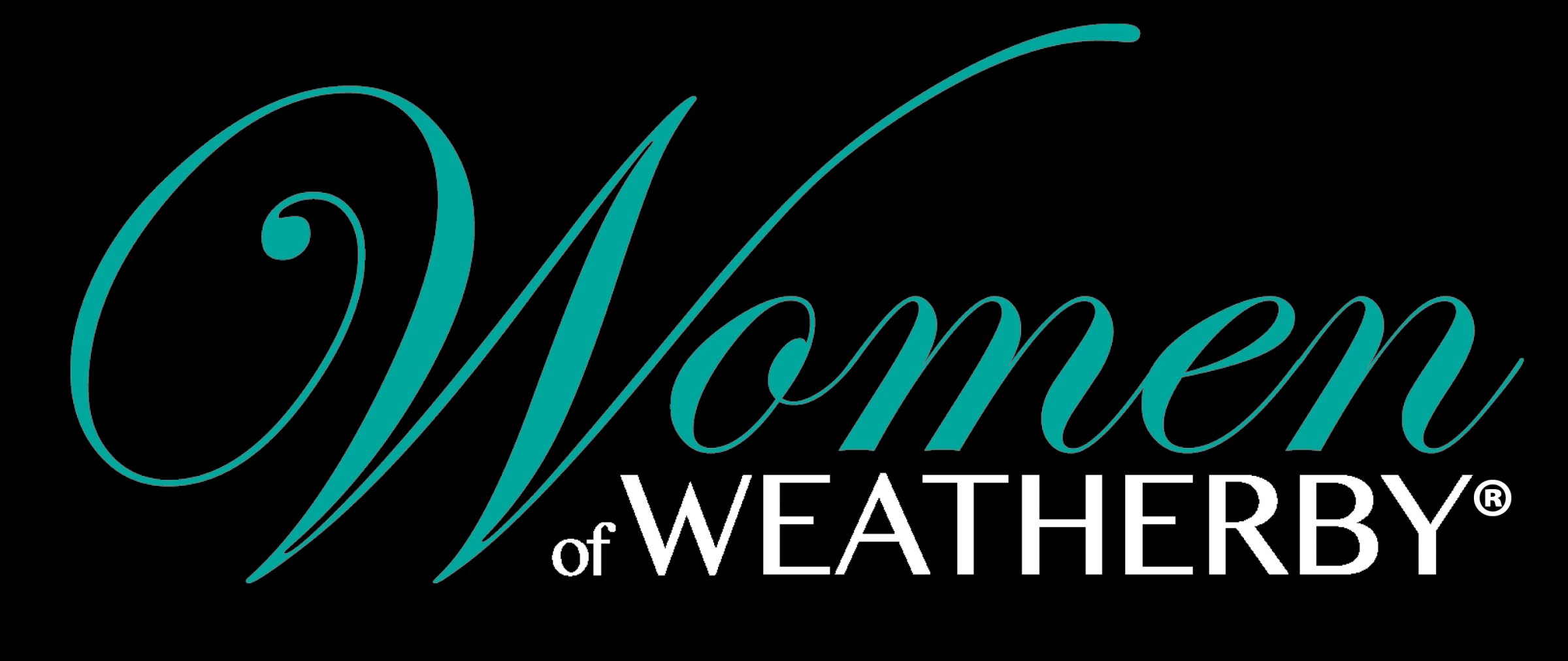 Paso Robles, C.A.—Today, Weatherby Inc., legendary firearms manufacturer, invites individuals from across the United States to take part in the "Women of Weatherby Name Your Rifle" sweepstakes. Offered in limited calibers, this exciting new firearm from Weatherby will be the industry's first rifle designed exclusively for women, by women.
The Women of Weatherby campaign has asked fans to vote for the name of the next Weatherby Women's rifle. Participants can go to http://www.womenofweatherby.com and select from the provided ballot list of suggested names. For the creative types, there will be a "Write In Vote" section, whereby participants may submit their own inspired alternative product name and be considered for a chance to win.
Contestants may only submit one entry for every valid email address, and must have submitted an original product name to be eligible for a chance to win.
Qualifying contestants must be 21 years or older and legal residents of the United States to participate. The contest, which is now open for all participants, concludes August 8, 2015, at 11:59 p.m. PT.
Weatherby representatives will judge all submissions and select the individual that submitted the most creative name for the first ever Women of Weatherby rifle. The winner will receive one of the first rifle's produced in their choice of caliber, that includes .223 Rem., .243 Win., and .308 Win. The winner will be announced in August 2015. For more details and official contest rules, please visit www.womenofweatherby.com.
The Women of Weatherby, along with Team Weatherby's Jessie Duff, is creating a community that provides information, opportunities, and products specifically for women, by women. This program creates a foundation to inspire the dreams of women at every level of hunting and shooting.
Media Contacts:
Eddie Stevenson
Driftwood Media
(210) 259-8491
Taylor Nahrgang
Weatherby Inc.
About Women of Weatherby™
The Women of Weatherby™ is a group of authentic outdoorswomen who serve as the primary liaison between women and the legendary firearms company, Weatherby. Avid hunters and true shooters, these exceptional women strive to inspire the dreams of all women interested in the outdoors. For information on the Women of Weatherby™ visit www.WomenofWeatherby.com.
About Weatherby
Founded in 1945, Weatherby, Inc.'s line features the distinctive WBY-X™ products as well as the popular Vanguard® and legendary Mark V® rifles (production and custom); Threat Response® shotguns and rifles; over/under, semi-auto and pump shotguns; premium ammunition; and shooting accessories. For more information, go to www.weatherby.com. The company is based in Paso Robles, Calif., and invites all hunters and shooters to visit its free online community at www.weatherbynation.com or Facebook page at www.facebook.com/Weatherbyinc. Follow @weatherbyinc on Twitter.