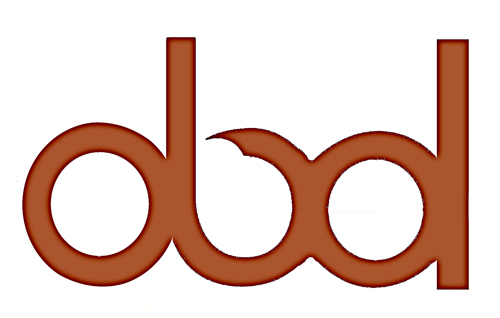 The 2014 Outdoor Industry Blogger Directory is now available. More than 130 blogs are included in this version of the directory.
Request or Purchase the Outdoor Industry Blogger Directory
The OBD is a listing of blogs focused on traditional outdoor sports, including hunting, shooting, fishing and boating.
The blogs listed in the directory have not been vetted for content or readership, nor are they endorsed by OBD or the Professional Outdoor Media Association (POMA), which compiles the directory semi-annually. Bloggers list their blogs and all claims made are of/by the individual blogger.