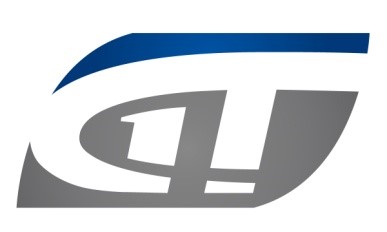 Tom Gresham's Gun Talk® Radio is pleased to welcome KYAH AM in Delta, Utah, as its newest affiliate!
Listeners in the Delta area can now tune into 540 AM on Sunday's from 12:00 p.m.-3:00 p.m. mountain time for the latest news on guns and gun politics, plus hear from a variety of guests ranging from senators, gun makers, authors, gun rights advocates, and everything in between! For more information on KYAH, visit http://www.yahradio540.com/.
In its 23rd year of national syndication, Tom Gresham's Gun Talk® radio show airs live on Sundays from 2PM-5PM Eastern, and runs on more than 220 stations every week. Listen live on a radio station near you (http://guntalk.com/site39.php) or via live streaming from one of the stations here: http://guntalk.com/site38.php. All Gun Talk shows can also be downloaded as podcasts at http://www.guntalk.libsyn.com, Apple iTunes, and i-Heart radio, or through one of the available Apps: GunDealio for iPhone, GunDealio for Android, Gun Talk App on Stitcher. Gun Talk can also be heard on YouTube, at http://bit.ly/144G3OU. More information is available at http://www.guntalk.com.
("GUNTALK" is a registered trademark.)