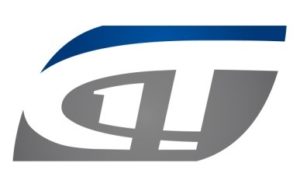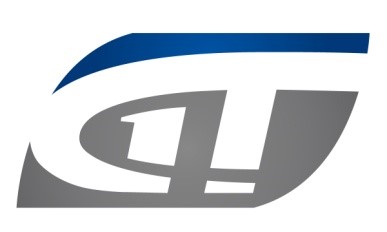 It's survival tools and techniques, an amazing gun cleaner, giveaways, promos and more, this week on Tom Gresham's Gun Talk® Radio, the original nationally-syndicated radio talk show about guns and the shooting sports.
Author Bryce Towsley (www.brycetowsley.com) discusses "Prepper Guns: Firearms, Ammo, Tools, and Techniques You Will Need to Survive the Coming Collapse." Covering a variety of topics, Towsley's book provides a comprehensive look at the necessities for survival, including guns for self-defense and foraging, and the basic skills that will keep you and your family safe. Find your copy at http://amzn.to/2dardyh.
With some of the best lubricants and cleaners for firearms maintenance, hear customer stories and testimonials from Slip2000's Greg Conner about the amazing cleaning power of Carbon Killer. Along with Carbon Killer, Slip2000 develops a variety of products and cleaning accessories including their never-fail gun lube, EWL. Learn more about Slip2000 at www.slip2000.com, and watch Carbon Killer in action on Guns & Gear at http://bit.ly/2cWCaAt.
When a natural disaster happens, people often lose everything – but not if Liberty Safe has anything to say about it! Liberty Safe's lifetime guarantee kicks in – and the stories are unbelievable. Liberty Safe's Jamey Skousen also announces the next Gun Talk giveaway. Learn more about Liberty Safe's quality products at www.libertysafe.com.
And, it's another great deal from DoubleTap Ammunition! DoubleTap's Mike McNett offers up flat-rate shipping through the end of the year on the full product line of ammo, including hunting, range, and defensive, at www.doubletapammo.net and www.tednugent-ammo.com!
In its 22nd year of national syndication, Tom Gresham's Gun Talk® radio show airs live on Sundays from 2PM-5PM Eastern, and runs on more than 220 stations every week. Listen live on a radio station near you (http://guntalk.com/site39.php) or via live streaming from one of the stations here: http://guntalk.com/site38.php. All Gun Talk shows can also be downloaded as podcasts at http://www.guntalk.libsyn.com, Apple iTunes, and i-Heart radio, or through one of the available Apps: GunDealio for iPhone, GunDealio for Android, Gun Talk App on Stitcher. Gun Talk can also be heard on YouTube, at http://bit.ly/144G3OU. More information is available at http://www.guntalk.com.