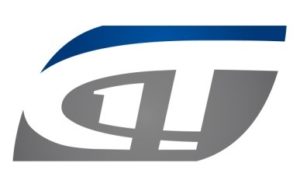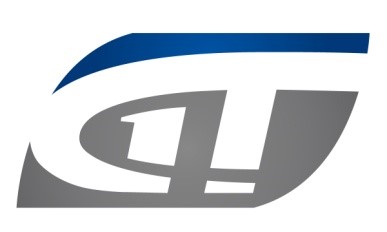 It's the gift on everyone's list, important legislation for shooters, and more, this week on Tom Gresham's Gun Talk® Radio, the original nationally-syndicated radio talk show about guns and the shooting sports.
Great for adults and kids, air guns are fun for the whole family. Hear from Pyramyd Air Mall's Val Gamerman on why an air gun may be just the gift you were looking for this holiday season. And, it's a good idea made even better by Pyramyd Air's Gun Talk discount! Save 10% at www.pyramydair.com when you use the code GUNTALK at checkout.
Plus, find out how Silencer Shop is simplifying your suppressor purchase with new in-store Secure Identity Documentation (S.I.D.) Kiosks, offering a "one-and-done" registration process; and learn what the Hearing Protection Act means for shooters, and what you can do to help get this legislation passed.  For more information on Silencer Shop, visit http://www.silencershop.com.
In its 22nd year of national syndication, Tom Gresham's Gun Talk® radio show airs live on Sundays from 2PM-5PM Eastern, and runs on more than 220 stations every week. Listen live on a radio station near you (http://guntalk.com/site39.php) or via live streaming from one of the stations here: http://guntalk.com/site38.php. All Gun Talk shows can also be downloaded as podcasts at http://www.guntalk.libsyn.com, Apple iTunes, and i-Heart radio, or through one of the available Apps: GunDealio for iPhone, GunDealio for Android, Gun Talk App on Stitcher. Gun Talk can also be heard on YouTube, at http://bit.ly/144G3OU. More information is available at http://www.guntalk.com.
("Gun Talk" is a registered trademark.)