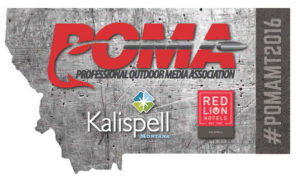 POMA has extended its regular conference registration rates for the 11th Annual Business Conference in Kalispell, Montana. Rates were set to increase April 15, 2016, but will now stay locked in until June 9.
Take advantage of the lower rate, before late fees kick in, and join us in Kalispell for: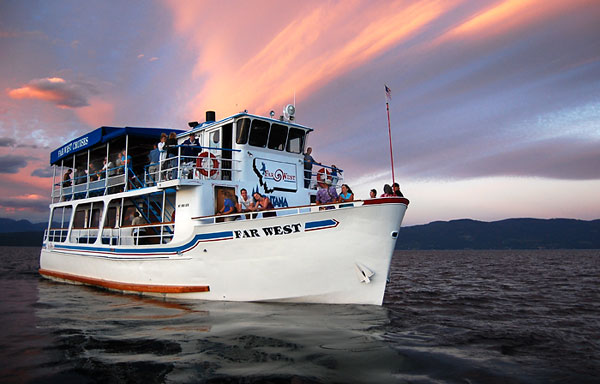 Kalispell hospitality – the Wednesday night Welcome Event will include a cocktail cruise reception on the Far West and dinner at Averill's Flathead Lake Lodge, featuring special guest speaker Shane Mahoney
Educational business sessions – including the popular Jumpstart Roundtables on Wednesday afternoon, and panel discussions on relevant industry issues
Skilled presenters speak about topics that are important to our industry and your business
Special POMA hotel rates – the Red Lion hotel is offering POMA-only special rates, but don't procrastinate…rooms are going fast, and the special rate expires May 11, 2016
Corporate Partner events – including Product Showcase and our interactive product testing events, POMA Camps and Shooting Day.
Content creators – POMA CPs want to connect with you. This year we have many familiar, and some new, faces attending – including a gun manufacturer from Germany. See who's coming, and don't miss the chance to connect with them one-on-one.
Content generating story ideas – Kalispell offers many options for content creation. Discover Kalispell has put together a few ideas to spark your creativity
Networking opportunities – these are often one of the most effective ways to make connections and build partnerships
Discounts on pre and post activities – Discover Kalispell has worked with local attractions to get POMA members discounts on activities before and after conference dates
Don't miss out on the many benefits of attending conference…….register now!