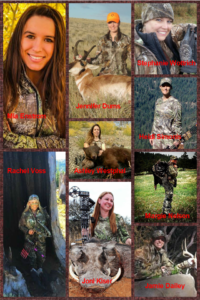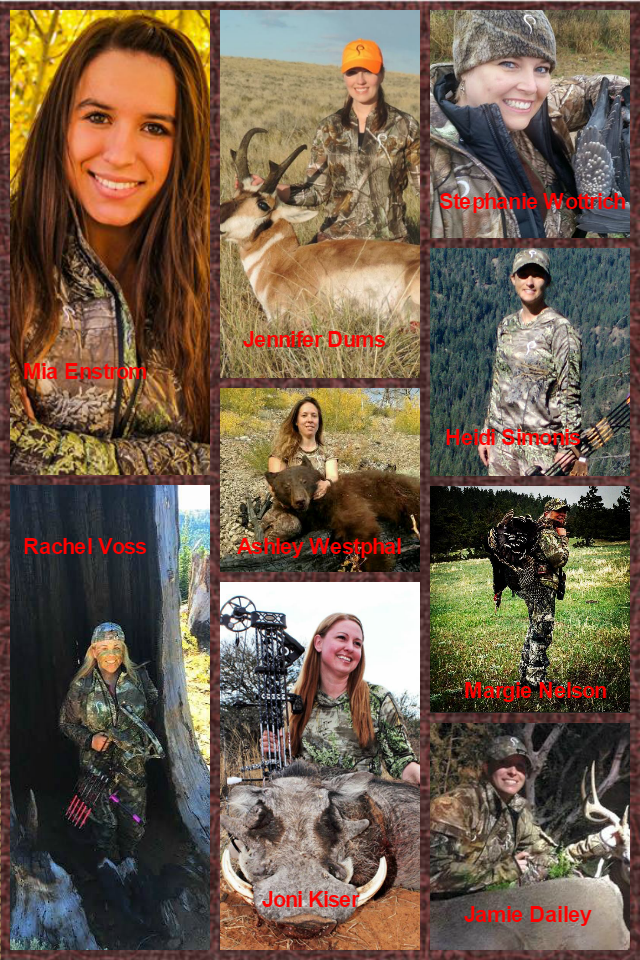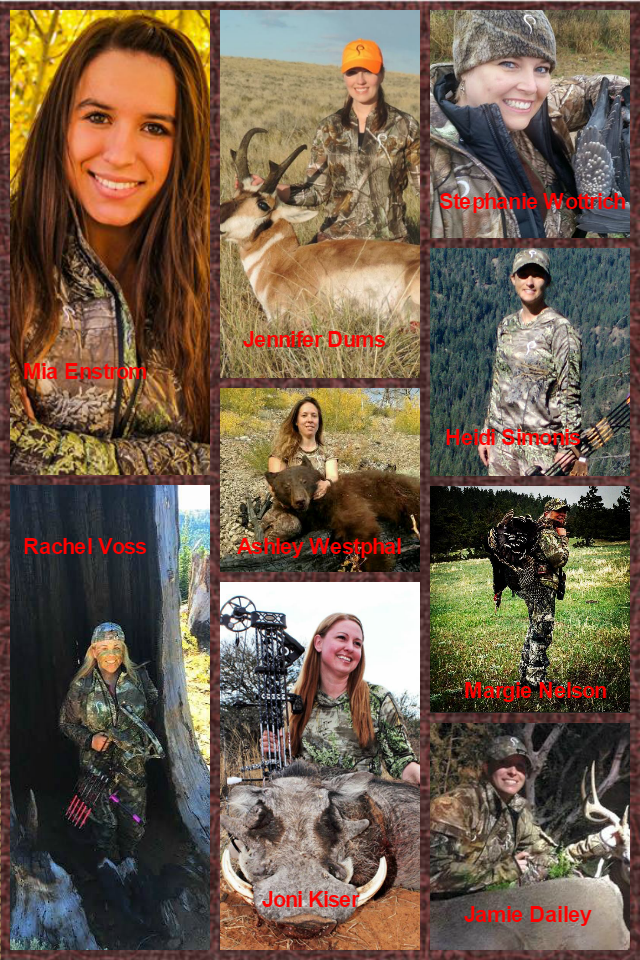 We at Prois have always hung our hats on the fact that we continue to reinvent and think outside of the box in our efforts to reach the sisterhood of ladies who love hunting, shooting and the outdoors.  With that, it shouldn't surprise you that we have outdone ourselves.  Again.
We have added new State Coordinator positions within the Prois organization in our efforts to continue our grassroots expansion.  State Coordinators will work directly with Prois staff to identify regional sales opportunities, assist with trade shows, enhance our presence at regional conservation group functions,  assist with regional social media and Prois related gatherings.  "We are excited to introduce our new State Coordinators.  These remarkable ladies will help us do what we do best-share the passion for hunting, shooting, the outdoors and Prois. We are excited to see where this program takes us!  I have always been proud of the ladies who make up this company and I am excited about this groundbreaking new program.", states Prois CEO, Kirstie Pike.
"This group of ladies have all worked closely with Prois for a number of years as staff members.  They are passionate about the company and they are passionate about networking.  We couldn't ask for a better group of women to represent the brand." , Pike notes.   To spearhead this innovative program, the ladies of Prois chose State Coordinators in key sales states.  Each State Coordinator has had extensive experience in brand representation.
With that, Prois is introducing the following State Coordinators!  Welcome aboard, ladies.
·         Alaska:  Joni Kiser
·         Colorado:  Mia Enstrom
·         Georgia:  Jamie Dailey
·         Montana:  Margie Nelson and Ashley Westphal
·         Oregon:  Heidi Simonis
·         Texas:  Stephanie Wottrich
·         Washington:  Rachel Voss
·         Wisconsin:  Jennifer Dums
·         Utah:  Marissa Oaks
Próis was created for women, by women who refuse to settle for downsized men's gear or upsized children's gear.  Each garment is created with the most technologically advanced fabrics available and a host of advanced features to provide comfort, silence and durability. The company's out-of-the-box thinking has resulted in amazing designs for serious hunters that have taken the industry by storm and raised the bar for women's outdoor apparel.
To learn more about the company's innovative line of serious, high-performance huntwear for real women, contact: Próis Hunting and Field Apparel, 28001-B US Highway 50, Gunnison, CO 81230 · (970) 641-3355 · Or visit: www.proishunting.com