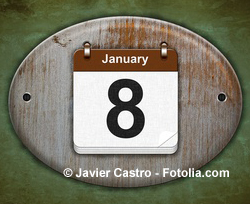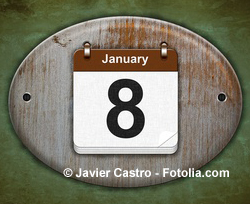 Don't let your free chance at $800 and recognition for your best work pass by.
Free entries for the 2016 POMA Pinnacle Awards presented by Mossy Oak must be received, or postmarked, by January 8, 2016.
Entries that are received between January 9 and the final deadline of January 26 will require a $5 per submission fee.
Take a few minutes to pull together your entries, and submit them for your chance to win!
Complete details and entry form.