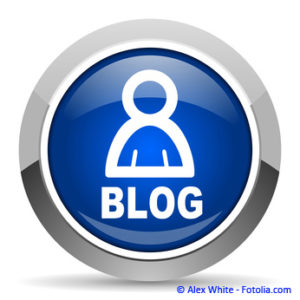 If you're blogging as an individual, for a company or as a company/organization representative, make sure your blogs are listed in the 2014 version of the Outdoor Industry Blogger Directory.
If you did not list your blogs during the initial listing time frame (Jan. – March 2014), please take a few minutes to list your blogs now.
Why List Your Blogs?
Listing is a smart business decision. The directory is continually referenced by industry professionals who are interested in working with bloggers in the outdoor sports and recreation spaces, hiring content providers, helping bloggers by providing sources and resources and more.
If you're not listed in the directory, these potential business partners can't find you.
---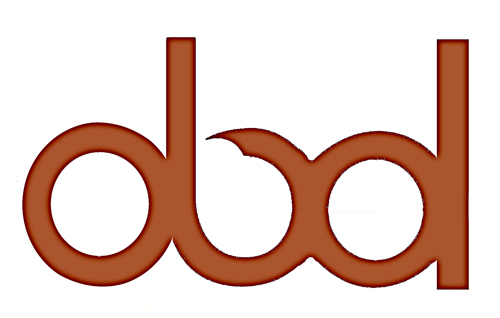 Request or Purchase the Outdoor Industry Blogger Directory
The OBD is a listing of blogs focused on traditional outdoor sports, including hunting, shooting, fishing and boating.
The blogs listed in the directory have not been vetted for content or readership, nor are they endorsed by OBD or the Professional Outdoor Media Association (POMA), which compiles the directory semi-annually. Bloggers list their blogs and all claims made are of/by the individual blogger.