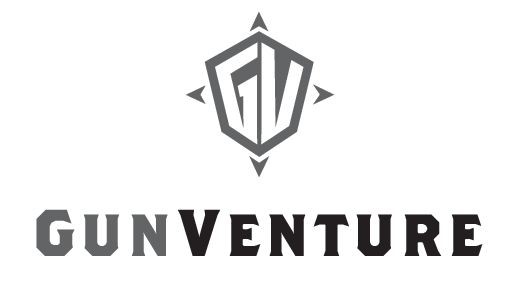 MANDEVILLE, LA – This week on GunVenture, host Ryan Gresham heads to the Florida panhandle for an Intercoastal Safari adventure! He'll try his hand at shark fishing, hunting the predators of the deep. Then, it's a night hog hunt with a full toolbox – the Ruger 5.56, the Sig MCX, Trijicon thermal optics, and Black Hills Ammunition. Plus, Ryan gets a bird's eye view of Panama City's bountiful sea life, sugar white sands, and prime hunting grounds when he takes a helicopter tour with Panhandle Helicopter.
Watch a preview of this week's show on Gun Talk's YouTube channel: https://youtu.be/-pjyslx86O0
From the desert sand to snowy mountain tops, from coast to coast: Follow the GunVenture crew as they explore the world of shooting – training, hunting, personal defense, and everything in-between. The crew manages to fit in a few side trips, too. It might be a brewery visit, zip-lining through the trees, riding in a tank, or even fishing for sharks. Watch videos and get the latest news at https://guntalk.com/gunventure.
GunVenture airs year-round on the Sportsman Channel on Mondays at 2:30 PM, Wednesdays at 1:30 PM, Thursdays at 9:30 PM, Fridays at 12:30 AM and 2:00 PM, and Sundays at 3:30 AM and 6:30 AM Eastern. Find the Sportsman Channel at DirectTV Ch. 605, DISH Network Ch. 395, AT&T U-Verse Ch. 642, and your local cable provider. Check your listings for additional channel information. GunVenture is also available on YouTube at http://www.youtube.com/guntalktv, on Facebook at https://www.facebook.com/guntalkmedia/, on Roku, Apple TV, and Amazon Fire TV, and at https://guntalk.com/gunventure.
###
Contact: Ryan Gresham / 985-792-7670 / ryan@guntalk.com