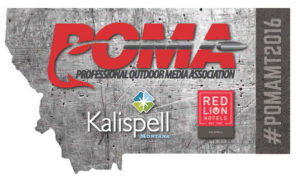 Charlie Burchfield and Mia Anstine were the lucky winners of the two $250 travel vouchers, courtesy of #DiscoverKalispell, that were drawn from the early-bird registrants for the 11th Annual Business Conference in Kalispell, Montana.
Thanks to #DiscoverKalispell, you don't have to be discouraged if you didn't win. They're offering conference registrants more chances to win.
When you register for the 2016 Kalispell, Montana conference, before the April 15 regular registration rate deadline, you'll be entered in a drawing for one of five (5) $100 vouchers! This is the last chance to win, so don't procrastinate.
Register for conference today, and you'll automatically be entered.