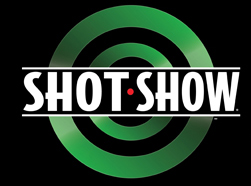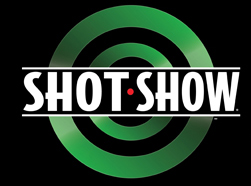 The Professional Outdoor Media Association  (POMA) invites its members and media in attendance at the 2016 Shooting, Hunting, Outdoor Trade (SHOT) Show to attend our annual gathering.
The gathering takes place January 20, 2016, beginning at 2:15 p.m. in the Palazzo Ballroom D, Level 5, Sands Expo Center, Las Vegas, Nevada.
What's Happening
Join POMA for updates on what's happening within the organization and our industry, as well as information on our upcoming 11th Annual Business Conference, June 15 – 18, 2016 in Kalispell, Montana.
Connect with fellow POMA members, catch up with old friends, and make new ones.
Bring a non-member guest, and be entered in a drawing for a great prize. Bring the form below to enter.
Stay after POMA's meeting for an exciting announcement from Longleaf Camo & Mimicrist, and a light reception.
Thank You
Thanks to Visit Mississippi, Longleaf Camo, and Mimicrist for their generosity in allowing POMA to use their room for our annual gathering.
Immediately following POMA's meeting,
there will be a new pattern introduction from Longleaf Camo, and a light reception.  POMA media members and guests are invited to stay for both events.
Promoting Excellence at all Levels
POMA continues to uphold its tradition of promoting excellence in communications at all levels. Conceived at a dual teleconference meeting of the outdoor industry media attending the 2005 SHOT Show and Safari Club International Show, POMA has morphed into the premier communications organization in the outdoor industry.
With the challenges facing our industry, it's more important than ever to communicate the outdoor story in a way that is fair, honest, and promotes ethics and values in the traditional outdoor sports.
POMA's Mission
To foster excellence in communications at all levels, help members build their businesses, connect media and industry, promote fair and honest communication of the traditional outdoor sports and wildlife conservation stories, and mentor the next generation of traditional outdoor sports communicators.For more information:
Kevin Orthman
Executive Director
korthman@professionaloutdoormedia.org
248-894-4903
POMA members – bring this coupon and a non-member guest for a chance at a great prize
A Special Drawing Will Be Held
Only for Members With a Guest
Member Name: _________________________
Guest Name: ___________________________
**Seating is limited – arrive early to ensure availability