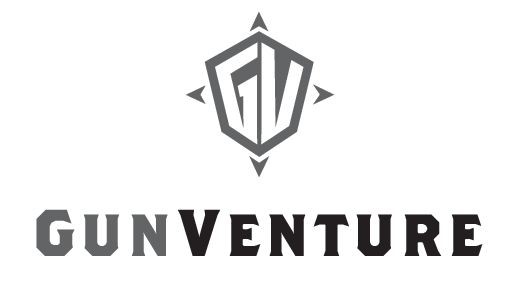 MANDEVILLE, LA – This week, GunVenture goes to Puerto Rico for an iguana hunt using airguns from Pyramyd Air. Hosts Ryan Gresham and Kevin "KJ" Jarnagin discover that hunting iguana is not only fun, but helpful to the community. Guided by Iguana Hunting Tours Puerto Rico, they'll get some serious trigger time as they help to take down some of these Puerto Rican pests, responsible for continuous damage to the territory's crops, infrastructure, and irrigation systems. Plus, Ryan and KJ check in at AAA Armory to learn more about Puerto Rican gun culture, enjoy the sights of Old San Juan, and get a taste of Puerto Rico's coffee and cuisine. Watch a preview of this week's show on Gun Talk's YouTube channel: https://youtu.be/t1RlIXcL-z8.
The GunVenture team had a wonderful time visiting Puerto Rico, and watched in disbelief as the island was devastated by Hurricane Irma and Hurricane Maria. Here are some ways to help Puerto Rico in their recovery efforts: http://bit.ly/HelpforPR.
From the desert sand to snowy mountain tops, from coast to coast: Follow the GunVenture crew as they explore the world of shooting – training, hunting, personal defense, and everything in-between. The crew manages to fit in a few side trips, too. It might be a brewery visit, zip-lining through the trees, riding in a tank, or even fishing for sharks. Watch videos and get the latest news at https://guntalk.com/gunventure.
GunVenture airs year-round on the Sportsman Channel on Mondays at 2:30 PM, Wednesdays at 1:30 PM, Thursdays at 9:30 PM, Fridays at 12:30 AM and 2:00 PM, and Sundays at 3:30 AM and 6:30 AM Eastern. Find the Sportsman Channel at DirectTV Ch. 605, DISH Network Ch. 395, AT&T U-Verse Ch. 642, and your local cable provider. Check your listings for additional channel information. GunVenture is also available on YouTube at http://www.youtube.com/guntalktv, on Facebook at https://www.facebook.com/guntalkmedia/, on Roku, Apple TV, and Amazon Fire TV, and at https://guntalk.com/gunventure.
Contact: Ryan Gresham / 985-792-7670 / ryan@guntalk.com
###