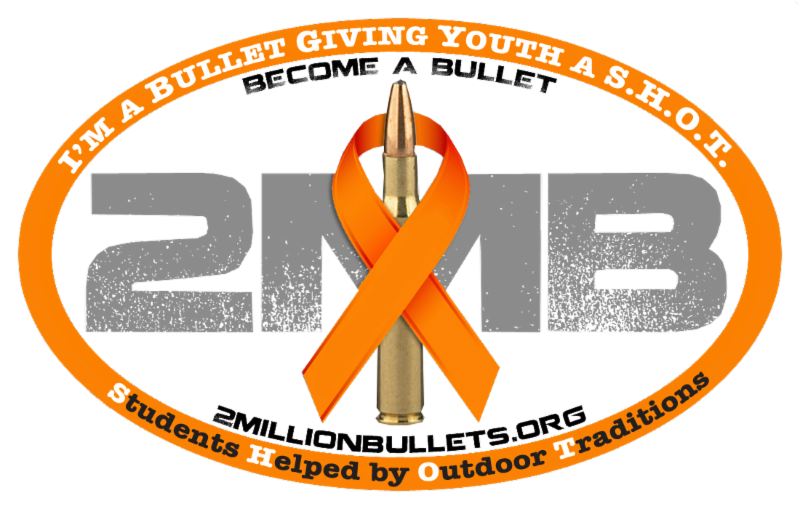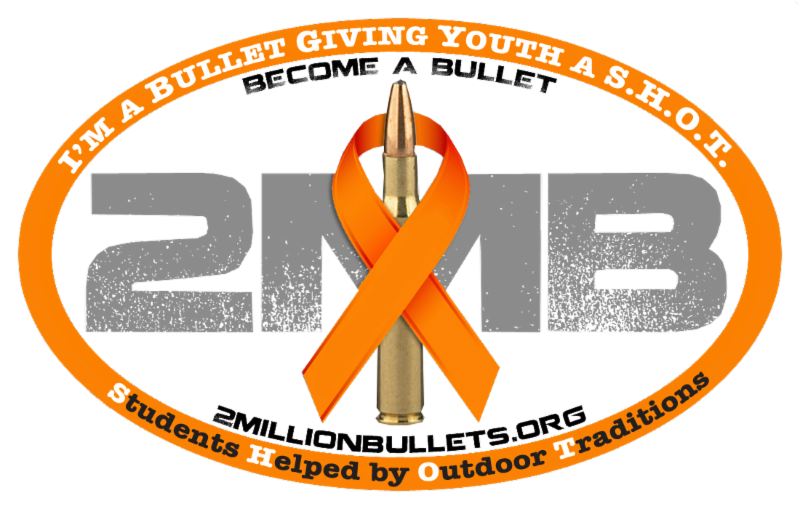 Camp Compass Academy leads a challenge to hunters, shooters, and other outdoor minded people to take action and make youth part of the nation's conservation effort. Today's youth need to be a priority in the effort, and Two Million Bullets' creator, John Annoni, is leading the charge to help youth create better lives through gun-related activities. Sign the petition today, and show kids that you care.
Camp Compass Academy and the call to action program Two Million Bullets is challenging hunters, shooters and other outdoor minded people to make youth the top priority in the nation's conservation effort. Camp Compass Academy's founder and award winning professional educator, John Annoni is spearheading the mission to not lose any more ground with America's outdoor traditions in the United States. Annoni's success as a leader in helping youth create better lives through gun-related activities demonstrates his track record in program creation, mentoring, educating and fostering American outdoor values.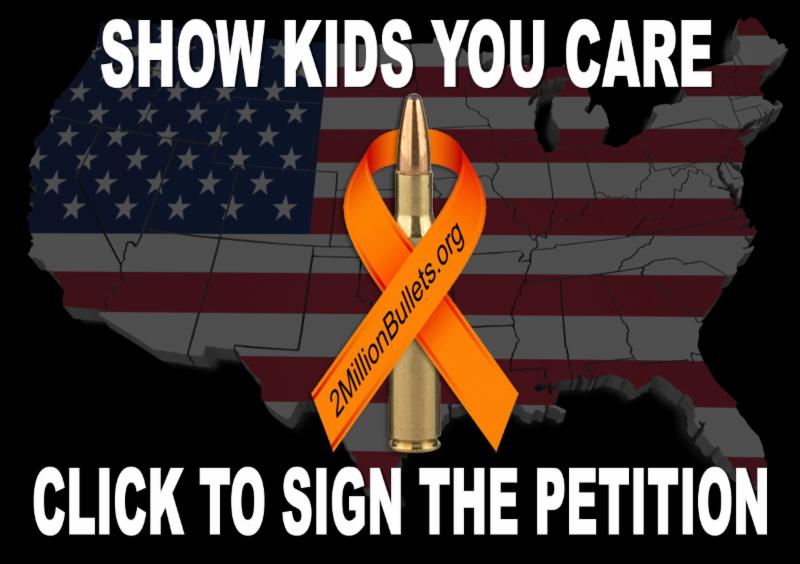 At a time where concern for wildlife conservation and gun rights seems to trump most issues, it seems the outdoor industry should be worried about something much more. The asset children hold in their hands; America's youth and the mere existence of any future shooting and hunting opportunities.
From the House of Representatives where John just testified on behalf of his efforts he stated "The time has come to prove that our primary conservation objective is our youth. The petition is the glue for our orange ribbon campaign."
Annoni is a veteran inner city school teacher and founder of an urban mentoring program called Camp Compass Academy that encourages youth and teenagers to seek healthy outdoor outlets. He is well known for his dedication to children and the shooting sports. His organizing this concerted effort to prioritize the nation's youth movement with Two Million Bullets is the obvious next step to creating a children's focus and to giving their needs a voice in hunting and shooting arena. Adults who truly care about hunting and shooting should be excited that their children, grandchildren and other youth will now be on the agenda as the most critical piece in the conservation puzzle.
"This campaign will look to secure Americans via petition to stand up and be counted for the belief that our children are America's most precious natural resource," Annoni said. "Our traditions of hunting, shooting and outdoor pursuits will be passed on because we proved we cared about children."
Two Million Bullets challenges adults across the country to prioritize what is really important and to stand up for the needs of children. This is a difficult challenge considering the competition against firearms and animals. For so long, gun use and hunting were thought of as adult issues; that can no longer be the scope of thought.
Annoni hopes to further advance the tide to new heights:
"This campaign will help our children's agenda keep pace with the gun and hunting agendas-beside gun rights and wildlife conservation," Annoni said. "This call to action for unity is unlike any campaign that the outdoors has seen due to the nature of its core."
With the petition portion of this campaign, Annoni says he expects the outdoor and shooting industry's top businesses and individuals to recognize its value and to unite behind this effort. While the fight for concealed carry, lead bans, firearm regulations and animal populations is still important, Annoni says it comes second to the fight to save our children.  "We will give our children an orange ribbon they will know if for them."
Contact:
John Annoni
Camp Compass Academy
1221 Sumner Ave. Rear Allentown, PA 18104
Phone: 610-778-0576
Email: info@campcompass.org