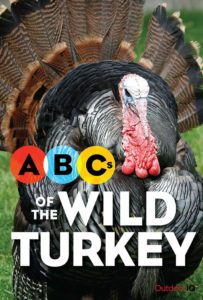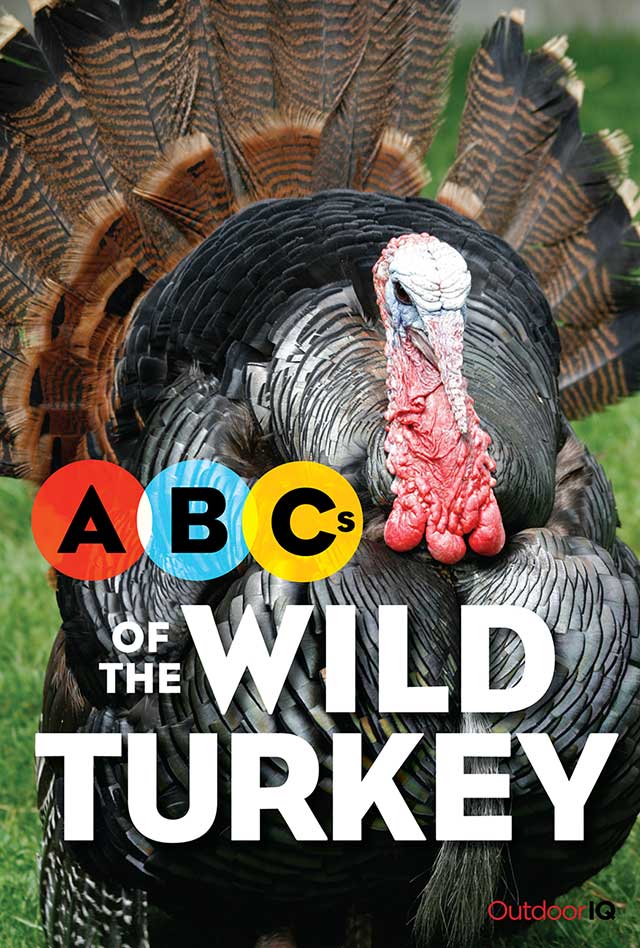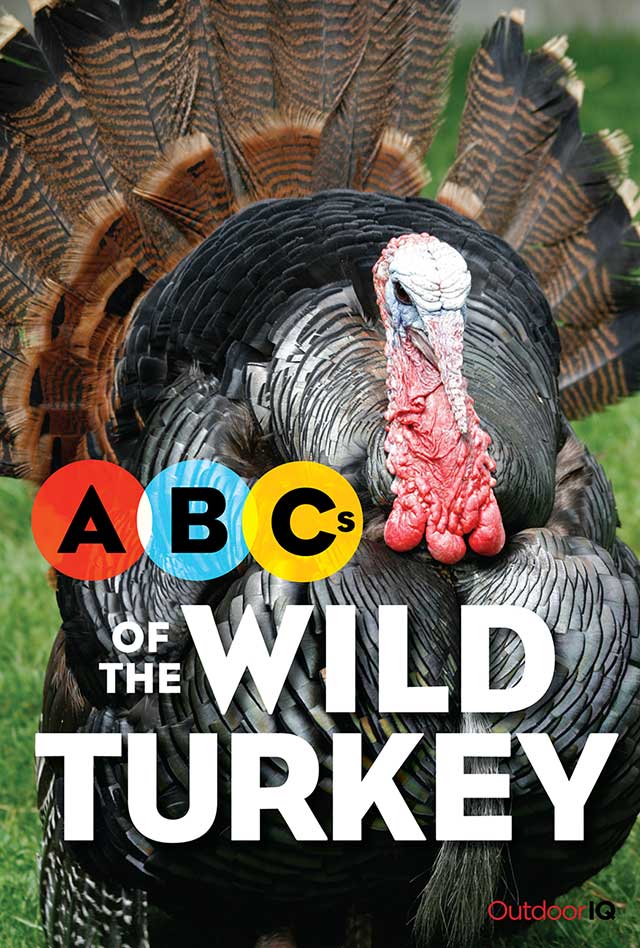 Outdoor IQ has partnered with the NWTF to create a 32 page, full color, ABC book to reach a younger audience.
This ABC book teaches young children about the wild turkey. As you enjoy the vibrant pictures, you will also learn important facts and information about the wild turkey.
It also highlights the National Wild Turkey Federation, the partnering organization dedicated to the conservation and management of the wild turkey.
Purchasing this book helps support the NWTF's mission and youth programs as a portion of the proceeds return to the conservation organization.
For more information, visit www.outdooriq.org.
To download the NWTF chapter order form, click here.