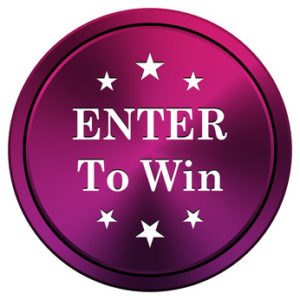 Entries are now being accepted for the 2015 POMA Pinnacle Awards. Don't miss your chance to enter.
POMA's Pinnacle Awards are the highest honor the organization can bestow upon its media members for their creative works. The Pinnacle Awards are presented by presenting partner Mossy Oak during POMA's Annual Business Conference.
Winners in each category are honored with an impressive award, and an $800 check. Make sure your work is in the running by entering now.
The free entry deadline is November 15, 2014. Entries between November 16 and December 6, 2014 require a $5 per entry fee.