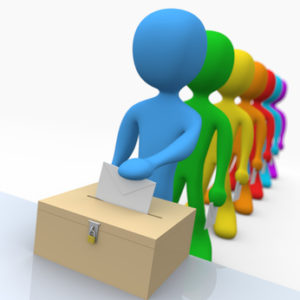 As required by POMA's Bylaws, board approved changes to the bylaws require ratification by the organization's Voting Media Members.
The board approved changes to several sections of the bylaws, as recommended by the strategic planning committee. Please review the approved changes and cast your vote.
Last Chance – Voting Closes April 24, 2015.