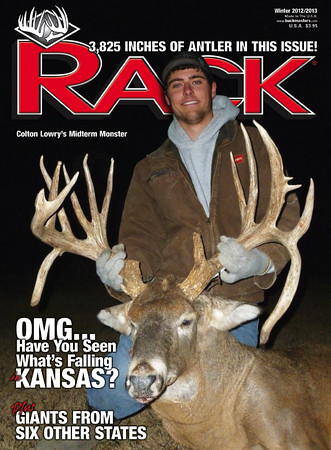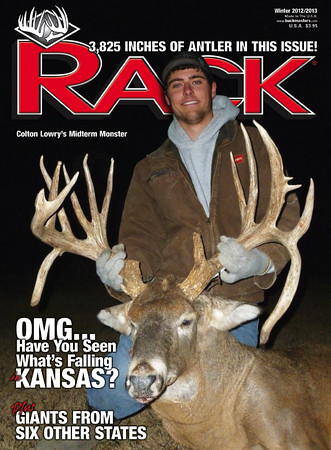 "It pays to be a POMA member," Darren Warner of Lansing, Mich., said in a recent note to POMA. "As a member, I'm able to receive more than three times as much for my work from Buckmasters Rack magazine than I would if I were not a POMA member."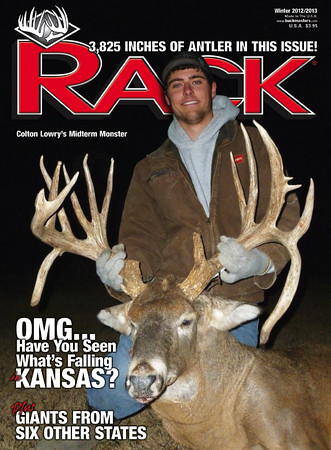 "It pays to be a POMA member," Darren Warner of Lansing, Mich., said in a recent note to POMA. "As a member, I'm able to receive more than three times as much for my work from Buckmasters Rack magazine than I would if I were not a POMA member."
POMA applauds Corporate Partner Media Outlet Member Buckmasters for recognizing the benefits of professional affiliation by offering increased fees to content providers who belong to POMA or other professional outdoor media associations.
In its editorial guidelines, "Rack" magazine clearly states communicators who belong to organizations like POMA receive significantly higher fees.
The guidelines state, "Unpublished articles in the 1,000-word range, along with at least two publishable photographs, for which we pay $100 and 25 copies of the magazine upon publication ($325 and two copies to writers affiliated with . . . POMA or some other state- or province-specific professional writers group). It is the writer's responsibility to prove his or her active affiliation with such a group."
By writing just one article for Rack at the increased rate, you can cover your annual POMA media membership dues and still have more than the non-member fee in the bank.
Darren's right. It does pay to be a POMA member.