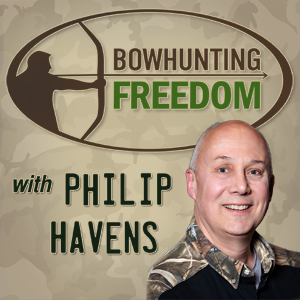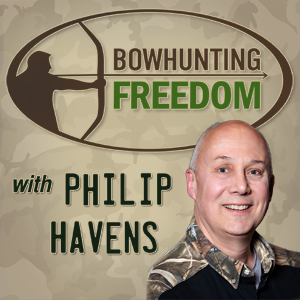 Bowhunting Freedom podcast producer and host Philip Havens announces the recent one-year anniversary of the podcast.
82 episodes were produced in the 52 weeks from the launch in October 2014 to October 2015. In that time, over 70 guests have been interviewed, of which over 12 have also been POMA members. The show is all about educating and encouraging men and women to pursue work that aligns with their dreams. For many listeners of the show, the dream is to work in the bowhunting, hunting, shooting sports, fishing , or more broadly the outdoor industry. The education and encouragement comes from the varied career stories that guests share during the interview. Listen at BowhuntingFreedom.com or subscribe on iTunes or Stitcher Radio.
Contact Philip Havens for more information.
email: phil@bowhuntingfreedom.com
mobile: 860.485.2145