MISSOULA, Mont. – The Boone and Crockett Club and onXmaps have joined forces to overlay B&C trophy data onto a digital hunt-mapping platform.
"The addition of this nationwide trophy data heat map is just one more tool for our customers to learn everything possible about the areas they hunt or plan to hunt. Now anyone with an onXmaps' HUNT membership can see 'hot spots' for B&C trophy entries anywhere in the lower 48 states for 15 big game species." Eric Siegfried, founder and president of onXmaps, said.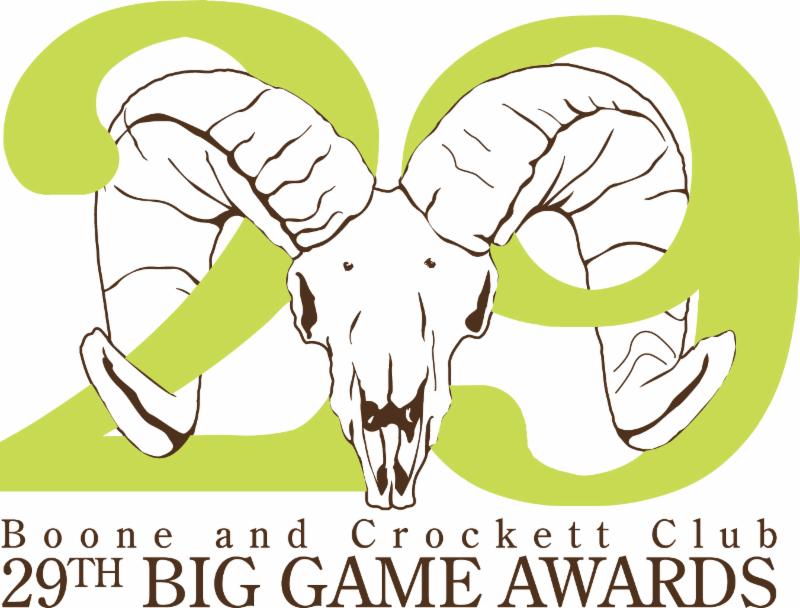 Boone and Crockett Club began keeping trophy records in 1906 as a way of detailing species once headed for extinction. Today, trophy data reflects population size, health and habitat quality. Biologists compare and contrast trophy records to improve local management strategies as well as state and federal wildlife policies. Now sportsmen can plan their hunts more precisely by seeing where B&C trophies have come from across their state.
"One of our goals has always been to make this data available to everyone," the Club's Director of Big Game records Justin Spring said. "Now onXmap users can view mapping overlays by trophy category showing the density of B&C record book trophies over time, right down to the county."
The new B&C layer is an add-on layer available to onXmaps users for their personal phones or home computers, and it features records for 15 different North American big game species.
"It's not a virtual records book with names and scores, but it's a very unique view most big game enthusiasts haven't seen," Spring added. "This display of records by species and county gives users a starting place to begin identifying healthy herds."
Records are maintained to gauge populations of big game. Even if hunting a top-ranking trophy is not a concern, the B&C layer shows where populations have been well managed and where the opportunity for a quality experience may exist–be it wildlife viewing, planning a hunt, or applying for permits.
About the Boone and Crockett Club
Founded by Theodore Roosevelt in 1887, the Boone and Crockett Club promotes guardianship and visionary management of big game and associated wildlife in North America. The Club maintains the highest standards of fair-chase sportsmanship and habitat stewardship. Member accomplishments include enlarging and protecting Yellowstone and establishing Glacier and Denali national parks, founding the U.S. Forest Service, National Park Service and National Wildlife Refuge System, fostering the Pittman-Robertson and Lacey Acts, creating the Federal Duck Stamp program, and developing the cornerstones of modern game laws. The Boone and Crockett Club is headquartered in Missoula, Montana. For details, visit  
www.boone-crockett.org.
About onXmaps
onXmaps' mission is to give hunters and other mobile map users more real-time information about their location than they ever thought possible. onXmaps is tackling the huge challenge of creating the most accurate, current, and complete land ownership data for the entire USA. The company delivers this nationwide land ownership data and other "smart" map data through its onXmaps mobile app, touted as the "new era of GPS."