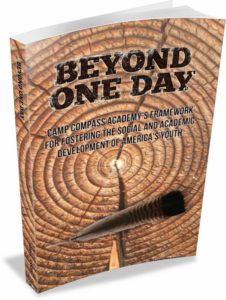 John Annoni's name is synonymous with mentoring and being a champion of introducing youth to the hunting and shooting sports. Annoni is the founder of Camp Compass Academy and a middle school teacher, who has a deep passion for working with kids in the outdoors. BEYOND ONE DAY is written for those who share that passion and seek advice on how to become part of this important act.
When you talk about mentoring a name that is synonymous with it is John Annoni. Considered the authority on introducing youth to the hunting and shooting sports, 25 year educator, John Annoni has penned his second book titled BEYOND ONE DAY – Camp Compass Academy's framework for the social and academic development of America's youth.
The book is due to be premiered on January 22nd at SHOT Show at the trade show booths of Mossy Oak and Leupold. It will be sold exclusively through the Camp Compass Academy at JohnAnnoni.com and the book's website BeyondOneDay.com. John intends on giving his advice through stories, tips and tricks to those who seek advice on mentoring and working with children in the outdoors. "This book will reveal the backbone of my passion for youth and the outdoors. I really dug deep and I want to help. I mean really help those who want to be better at mentoring, supporting youth and showing they care." Annoni said.
The book is different from his autobiography From the Hoods to the Woods. "I wrote my first book to introduce myself to the world. Now that people are familiar with me, I decided to share my life's work with them. I'm not sure if there has ever been a book revolving around youth outdoor mentoring quite from this perspective. I wanted it to be real and down to earth. I wrote it to make a difference, especially for those who want a new perspective on how to save our heritage."
A portion of the proceeds from each book will go to scholarships at Camp Compass Academy and to the expansion of Two Million Bullets, a national orange ribbon awareness campaign.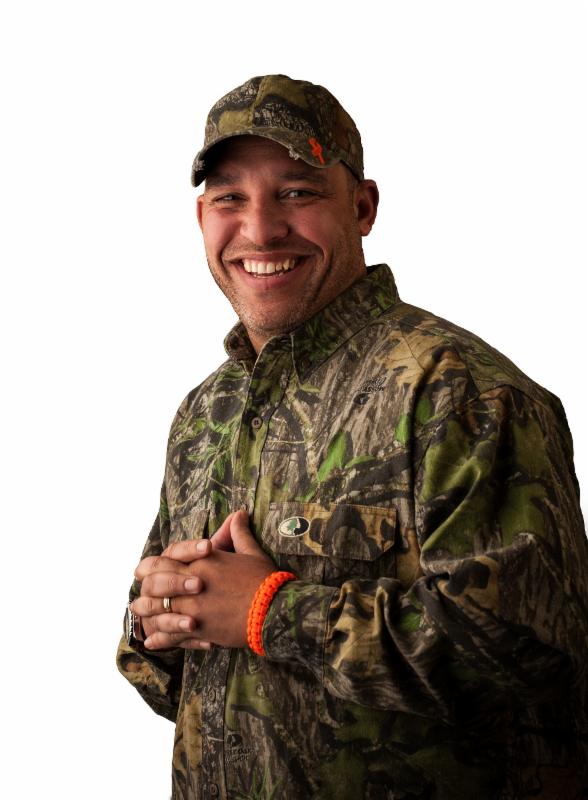 ABOUT JOHN F. ANNONI:
John Annoni is the CEO and Founder of the Camp Compass Academy and a 6th grade urban middle school teacher. He received an honor from Outdoor Life Magazine heralding him as one of the top twenty-five men and women who are changing the face of hunting and fishing. John also founded 2 Million Bullets( a national orange ribbon campaign) and has been featured on the NBC Nightly News with Brian Williams.
For more information contact:
John Annoni
Camp Compass Academy
1221 Sumner Ave. Rear Allentown, PA 18104
Phone: 610-778-0576
Email: info@campcompass.org
---
Media members interested in reviewing BEYOND ONE DAY or scheduling an interview with the author, John Anonni, should contact Joe Wieczorek joe@themediagroupinc.com of The Media Group at (847) 956-9090.