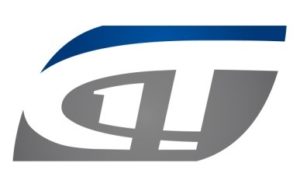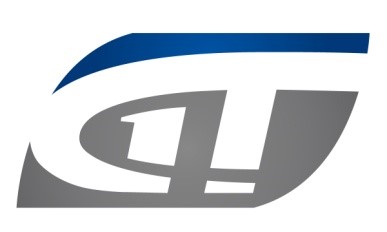 It's the latest innovation in ammunition, a rising star in the world of gun-rights, and an update from the ever-expanding Sig Sauer, this week on Tom Gresham's Gun Talk® Radio, the original nationally-syndicated radio talk show about guns and the shooting sports.
Looking for ammo that shoots great AND keeps your gun cleaner, longer? Then tune in to hear from Federal Premium's Jason Nash. He'll talk with Tom about American Eagle Syntech ammunition (http://bit.ly/2eGXzyU), and other great products from Federal Premium. Plus, find out how you can stock up and save with Federal promotions! Learn more at www.federalpremium.com.
Tom will also be talking with NRA commentator, and YouTube sensation, Colion Noir. Noir is an outspoken gun rights advocate and host of the NRATV series "NOIR," currently in its 5th season. He is also the host of NRATV's new live show, "CN Live," airing Monday through Thursday at 5p.m. For more information on Colion Noir, visit http://bit.ly/2eS0Ewx, and find his YouTube station at https://www.youtube.com/user/MrColionNoir.
And, big things are going on at Sig Sauer (www.sigsauer.com)! Find out what when Sig Sauer's Tom Taylor checks in to discuss the complete SIG System, their mobile shooting range, and the exciting SIG Store-in-a-Store. He'll also talk about an important organization for our veterans, Honored American Veterans Afield (HAVA), www.honoredveterans.org.
In its 22nd year of national syndication, Tom Gresham's Gun Talk® radio show airs live on Sundays from 2PM-5PM Eastern, and runs on more than 220 stations every week. Listen live on a radio station near you (http://guntalk.com/site39.php) or via live streaming from one of the stations here: http://guntalk.com/site38.php. All Gun Talk shows can also be downloaded as podcasts at http://www.guntalk.libsyn.com, Apple iTunes, and i-Heart radio, or through one of the available Apps: GunDealio for iPhone, GunDealio for Android, Gun Talk App on Stitcher. Gun Talk can also be heard on YouTube, at http://bit.ly/144G3OU. More information is available at http://www.guntalk.com.