POMA Business Conference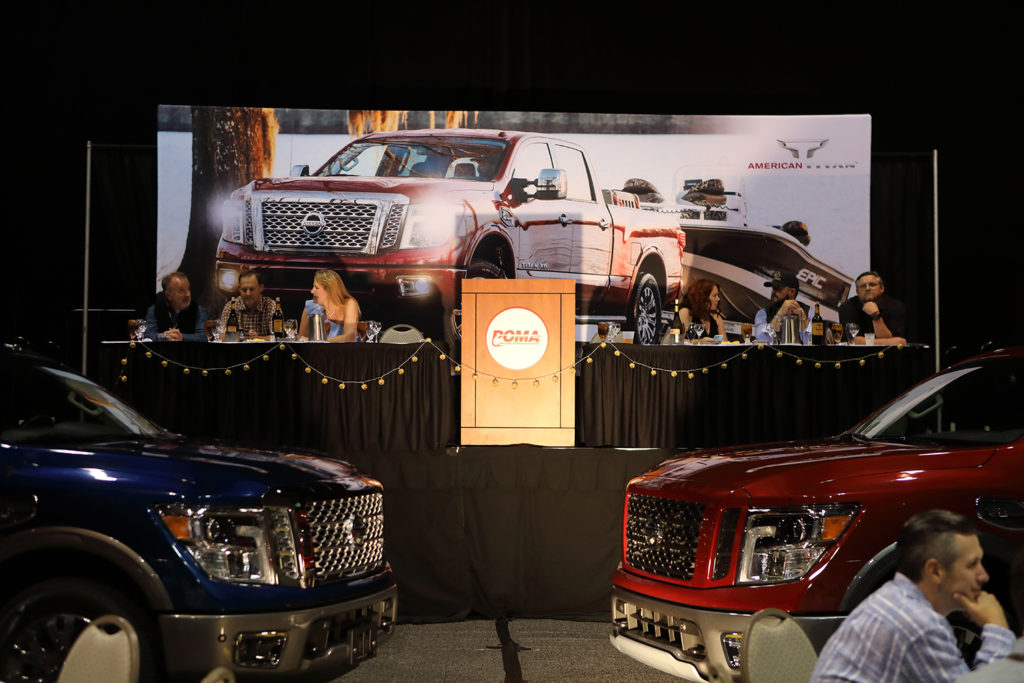 POMA's annual business conference offers attendees a wide range of benefits and money-making opportunities.
They include:
High-level business-building tracks focused on increasing business and new media
Product testing venues: Product Showcase, Shooting Day, and POMA Camps
Networking gatherings where media and industry come together to share ideas, develop content, and build business
Student mentoring
Pre- and post-conference media opportunities
Generation of more than two million dollars in ad-equivalent editorial content
Not to mention hospitality, phenomenal food, great locations, and
Much more
Please note the following conference dates on your calendar
POMA is looking forward to amazing events and continuing to raise the bar on business education and growth, networking, and content gathering. More information on the 13th Annual Conference #POMA2018 can be found here.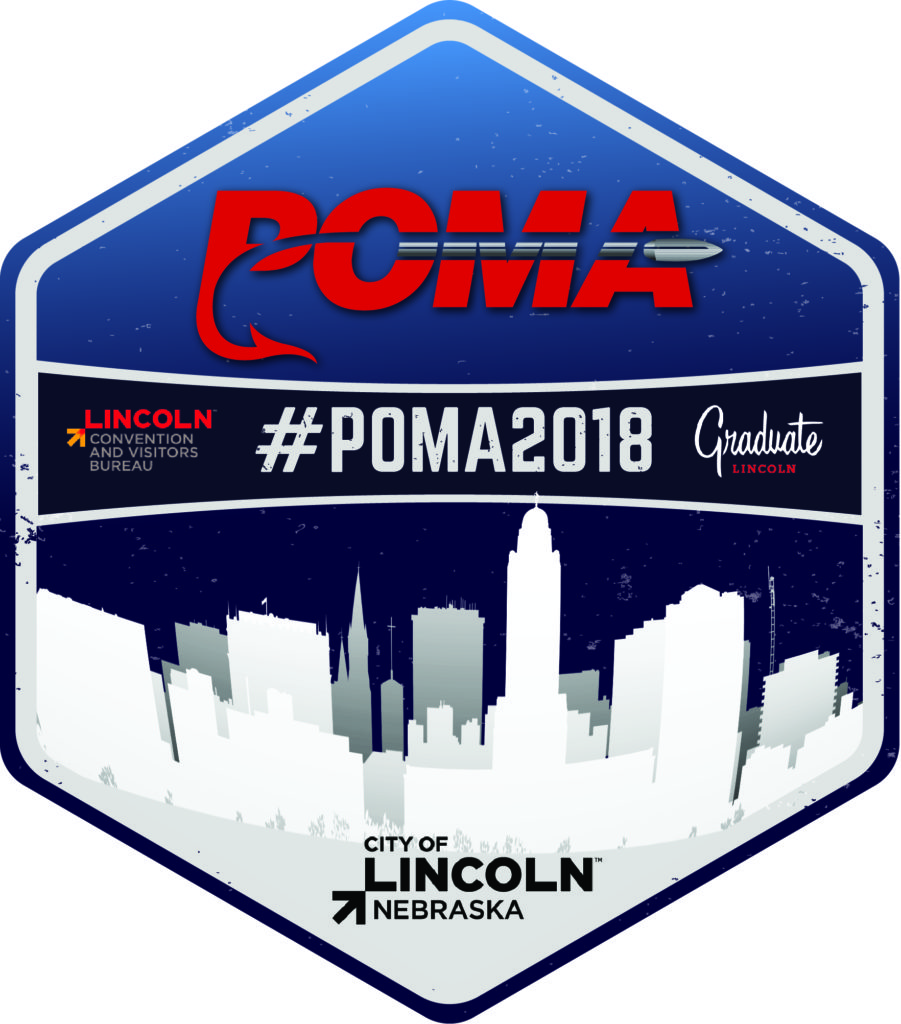 13th Annual Business Conference
Lincoln, Nebraska  
–  
June 12 – 15, 2018
FUTURE CONFERENCE SITES
Bids are now being accepted for future sites – complete the RFP

Past Conference Sites
2017 Shreveport-Bossier, LA
2016 Kalispell, MT
2015 Springfield, MO
2014 Knoxville, TN
2013 Columbia, SC
2012 Tunica, MS
2011 Ogden, UT
2010 LaPorte, IN
2009 St. Louis, MO
2008 Sioux Falls, SD
2007 Visit Minneapolis North, MN
2006 Springfield, MO
FAQs
What is POMA Camps?
POMA Camps is a day in the field to test drive the newest trucks from Nissan, Ram, and Toyota, take the ARGO for a spin, shoot crossbows and airguns, and much much more. This is the perfect time to gather content with POMA's Corporate Partners available to show you their products and answer any questions you might have.
What guns are available to shoot at Range Day?
At Range Day our Corporate Partners bring their A game with shotguns, pistols, muzzleloaders, and rifles. We have had everything from Kimber's .300 Blackout to CVA's .50 caliber muzzleloader, Bergara's latest a greatest shooting technology, and even fully automatic weapons. Pistols of every make and model make an appearance and the shotguns never disappoint. Ammunition manufacturers including Winchester and Aguila make sure there is no shortage of lead headed downrange.
Who can I network with?
At POMA, you can network with everyone, and we mean everyone. From industry leading magazine editors, film producers, photographers, writers, Corporate Partners, social influencers and more. If you've ever thought, I wish I had their email, you can probably track it, and better yet its owner down at our convention.
I am a student, should I still attend?
YES! POMA members are always looking to bring new professionals into the industry and mentor young media producers. As long as you are 18, POMA is among the best places to get your foot in the door of the outdoor industry. Reach out as we often have scholarship opportunities.
Save
Save
Save
Save
Save
Save
Save