How To Make Money Writing For New Media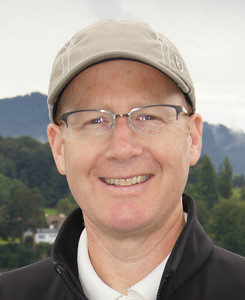 So, you want to learn to write for new media outlets? After you create your content, how do you get it out there and make money from it? Let Chris Moise, with the Outdoor Channel, help you navigate through the waters of new media writing.
The world of online media is always changing and as more and more companies are looking to outsource their content, there is an opportunity for writers to provide website content, social media updates, and reputation management services to companies in the outdoor arena.
This webinar will cover pricing, key metrics, techniques, and online learning resources so that you can get up-to-speed on becoming a new media writer.  Leverage your relationships in the industry to assist your clients in building a social voice for their company.
Click the image below to view the webinar.
Save