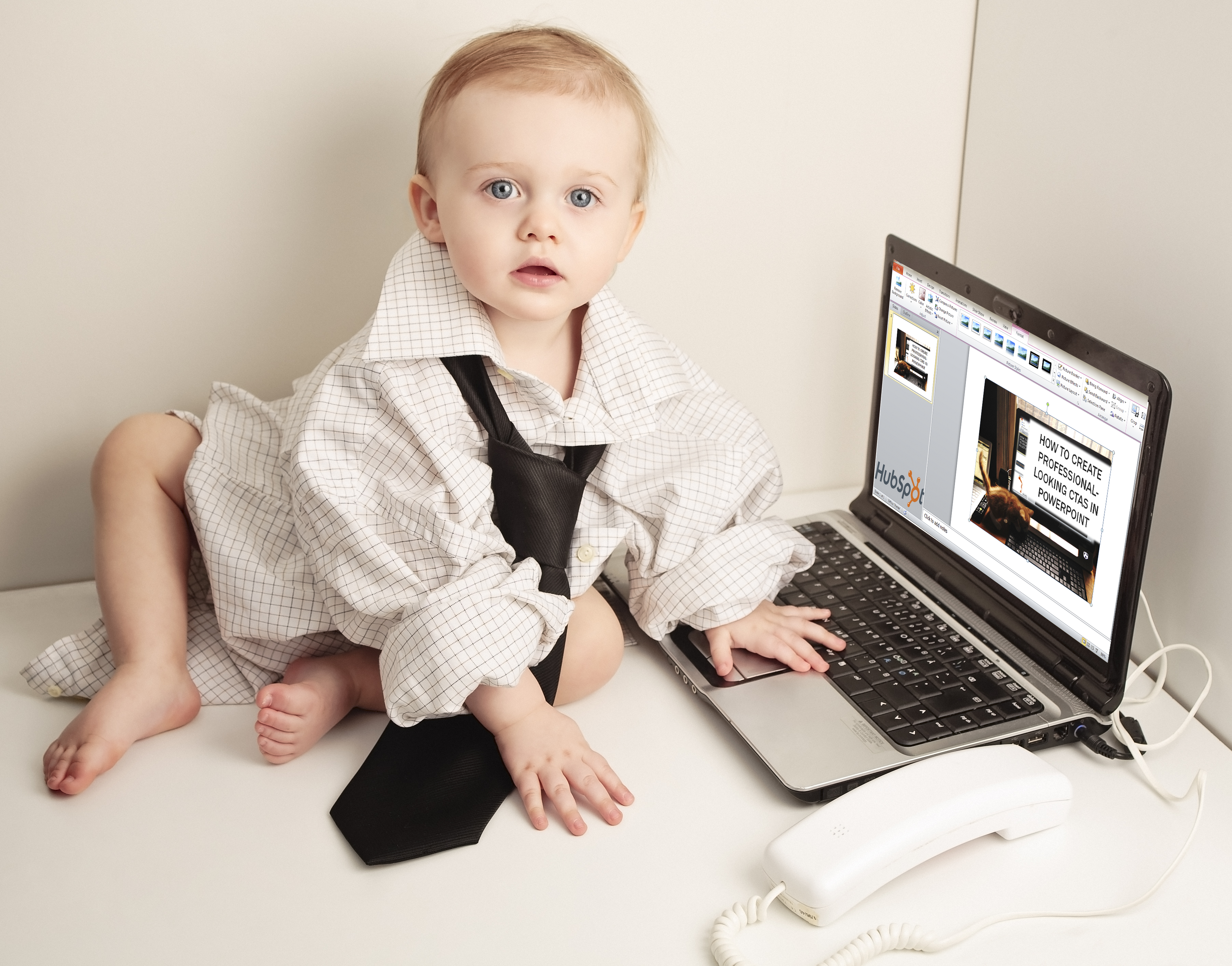 image: HubSpotMost bloggers don't think of using PowerPoint when they're thinking about visuals to go along with their posts. You should be thinking of it, though. Here's a quick tutorial to help you make use of this powerful tool when designing visuals to enhance your blog.
POMA MEMBER ACCESS ONLY
The full text of this page is available only to POMA members.
If you are a member of POMA, please click the button at the bottom of the page login; otherwise, please consider becoming a member of POMA today.
Thanks for your interest,
POMA Management